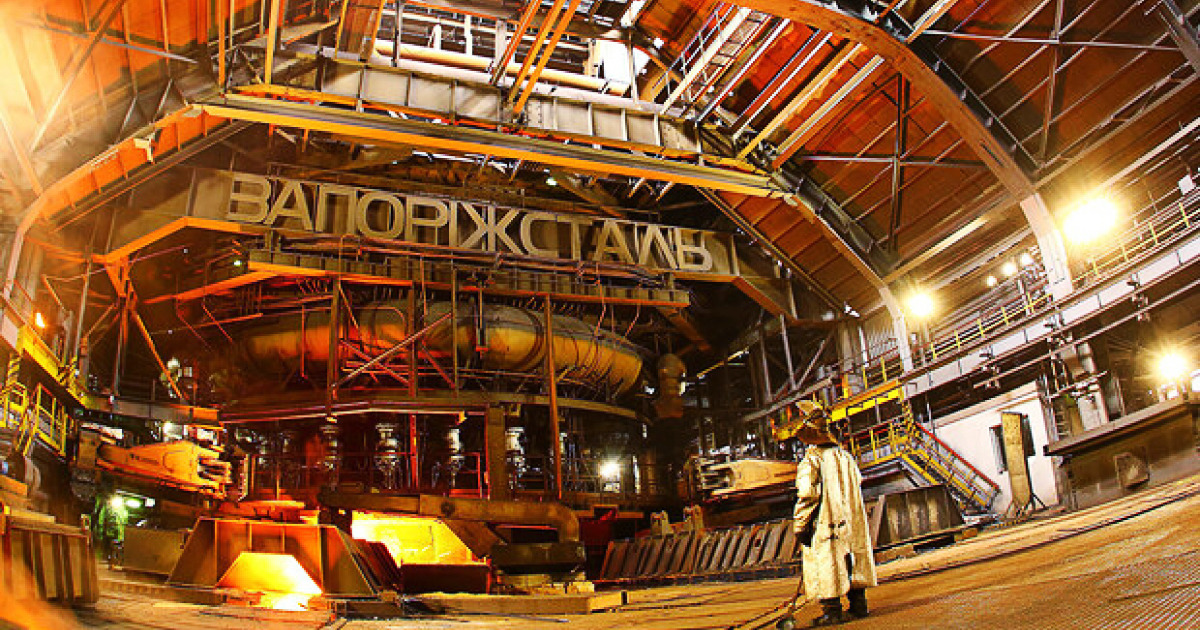 Aggregates have been idle for almost a month since the beginning of the Russian aggression
Zaporizhstal launched two of the four blast furnaces, No. 3, and No. 4, which have been idle for almost a month since the beginning of the Russian aggression. It was announced during the launch of the blant furnaces, reported by the Metinvest.
«We are gradually resuming production, and doing everything necessary to make it work at full capacity. In Zaporizhzhya, production processes have already been partially restored at Zaporizhzhya Coke Plant, Zaporizhvogneupor, and the Zaporizhzhya Casting, and Mechanical Plant. Zaporizhzhya is coming to life», said Oleksander Mironenko, General Director of Zaporizhstal.
"This is a truly historic day. Just this about it: Zaporizhstal Iron & Steel Works has been working non-stop for 75 years. The last time the furnaces were stopped was during World War II. And they launched it in 1947," said the Head of the Ukrzaliznytsia Board Oleksander Kamyshin in Telegram channel.
Zaporizhstal partially removed the sinister plant from hot conservation mode. Three out of four sinister machines were launched.
Along with the restoration of the production process, the dedusting units of the hot end (sinister plant, and blast furnances) were put into operation, which was preceded by the full maintenance procedure of the environmental units.
As a reminder, from the beginning of March, Zaporizhstal was switched to the hot conservation mode. On March 25, the plant partially resumed the production of the units of the cold rolling shop – skin-pass mills 1700-1, and 1700-2, as well as slitting unit No. 5.
At the end of 2021, Zaporizhstal increased pig iron production by 0.1% y-o-y, to 4.5 million tons. Steel production decreased by 0.1%, to 3.8 million tons, while the production of steel rolled products remained at the level of the previous year – 3.2 million tons. In January-February 2022, the plant reduced the rolled products output by 8.7% y-o-y, to 502.4 thousand tons.
---
---