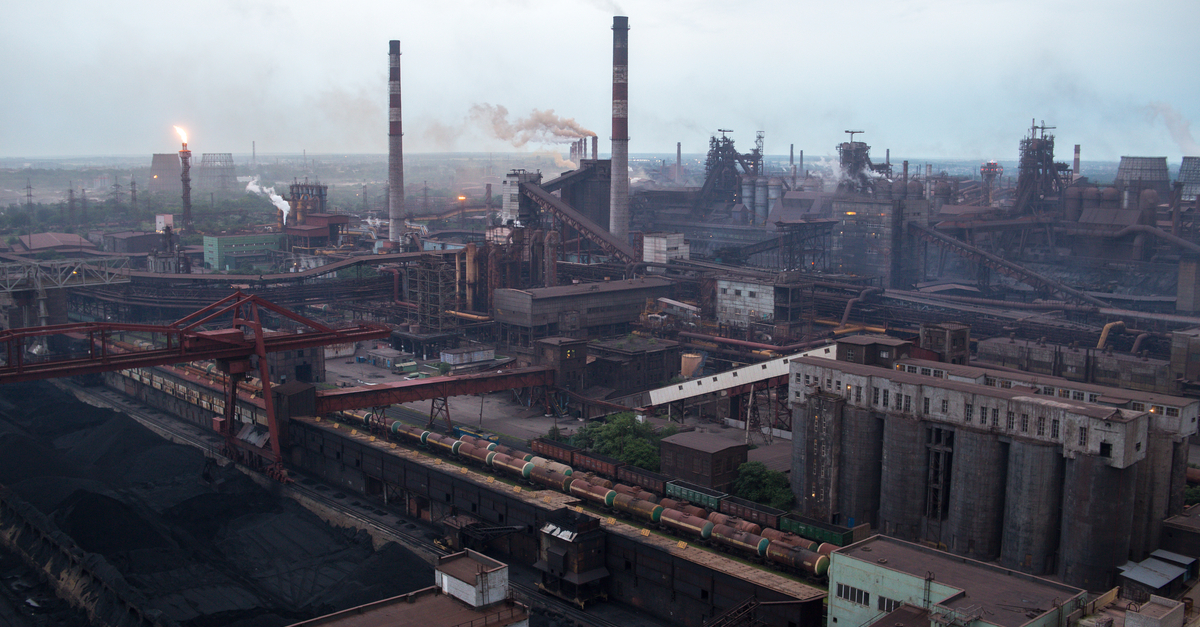 To resume the production completely it is necessary to get assistant froom government with logistic resumption
Zaporizhstal partially resumed the operation of cold rolling shop units. It is stated in the corporate newspaper "Dneprovsky Metallurgist".
"To fully launch the enterprise, we need help from the Zaporizhzhya authorities, and the state, with the restoration of the logistics", said the message.
The decision to partly resume the work is based on the controlled military situation in Zaporizhzhya.
Skin rolling mills 1700-1, and 1700-2, as well as slitting unit No. 5, were put into operation in the cold-rolling shop. The machines process cold-rolled products at the shop's process stages after the hot shutdown of the plant, producing the finished products.
In addition, the area of product packaging, and shipment has been partially restored. Now shop workers are focused on the preparation, and shipment of the hot rolled, and cold rolled steel to Ukrainian consumers, and abroad.
"We can launch the production fully, and restore our capacities after resolving the logistical restrictions. Because of military actions the plant is prevented from shipping products by sea. In addition, there are problems with the supply of critical types of ferroalloys, and sulfuric acid, coal for the resumption of coke production. We need help in resolving logistical issues from the state", says the message.
As a reminder, since the beginning of the March, the plant has been switched to the hot reservation mode.
In 2021 Zaporizhstal increased the production of pig iron by 0.1% y-o-y to 4.5 million tons. Steel production was down by 0.1% to 3.8 million tons, and rolled steel production remained at last year's level – 3.2 million tons.
In January-February 2022, the plant produced 504.2 million tons, down by 8.7% y-o-y.
PJSC Zaporizhstal is one of the largest industrial enterprises in Ukraine. The plant produces high-quality hot-rolled steel coils, hot-rolled sheets, cold-rolled sheets, cold-rolled coils from carbon, and low-alloy steels, steel strip, black tin, molded section.
---
---