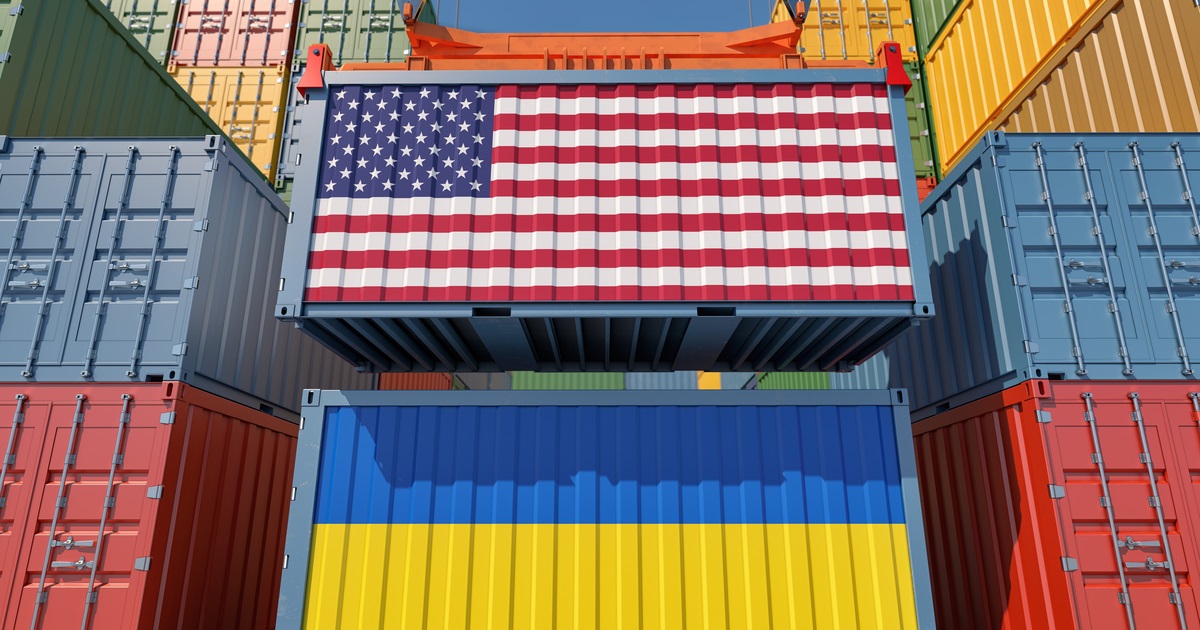 (c) shutterstock
Special duty on hot-rolled thick sheets, hot-rolled coils, rebar and pipes are among the most painful for Ukrainian steelmakers
The administration of US President Joe Biden is considering suspending tariffs on steel imports from Ukraine. This was reported by Bloomberg, citing its own sources in the White House.
According to the source, the revision of the current 25%-tariffs is an "act of solidarity" with Ukraine, which is suffering from the consequences of the invasion of the Russian Federation.
In addition, the move to suspend the duties is not imminent and President Joe Biden hasn't been presented with the proposal. The matter is only studied.
Special duties on Ukrainian metal products, hot-rolled steel sheets, hot-rolled coils, rebar and pipes are among the most painful for Ukraine. In total, the losses for the Ukrainian economy from trade barriers imposed on foreign markets are estimated at 3.3-3.5 million tons of metal products, or about $3 billion in export earnings.
On April 27, United Kingdom announced the early abolition of all import tariffs and quotas on Ukrainian products. Shortly afterwards, the European Commission issued an official proposal to suspend the collection of import duties on all Ukrainian exports for one year.
In early November, the EU and the US reached an agreement to exclude European steel products and aluminum from the 25%-duty, Section 232. A similar agreement was later reached with Japan.
GMK Center emphasizes that the war in Ukraine intensified protectionism effects in the world. Even good market conditions do not lead to the abolition of trade restrictions: In 9M 2021, with favorable market situation, 13 new trade barriers were introduced, while the previous tariffs and duties were not abolished.
"Given the long-term nature of the trade policy, lifting or easing of the anti-dumping measures following such review is unlikely. For example, the anti-dumping measures introduced back in 1984 are still in place in the USA, GMK Center's "Trade Restrictions on the Steel Markets" report reads.
You can read the study at the link.
---
---