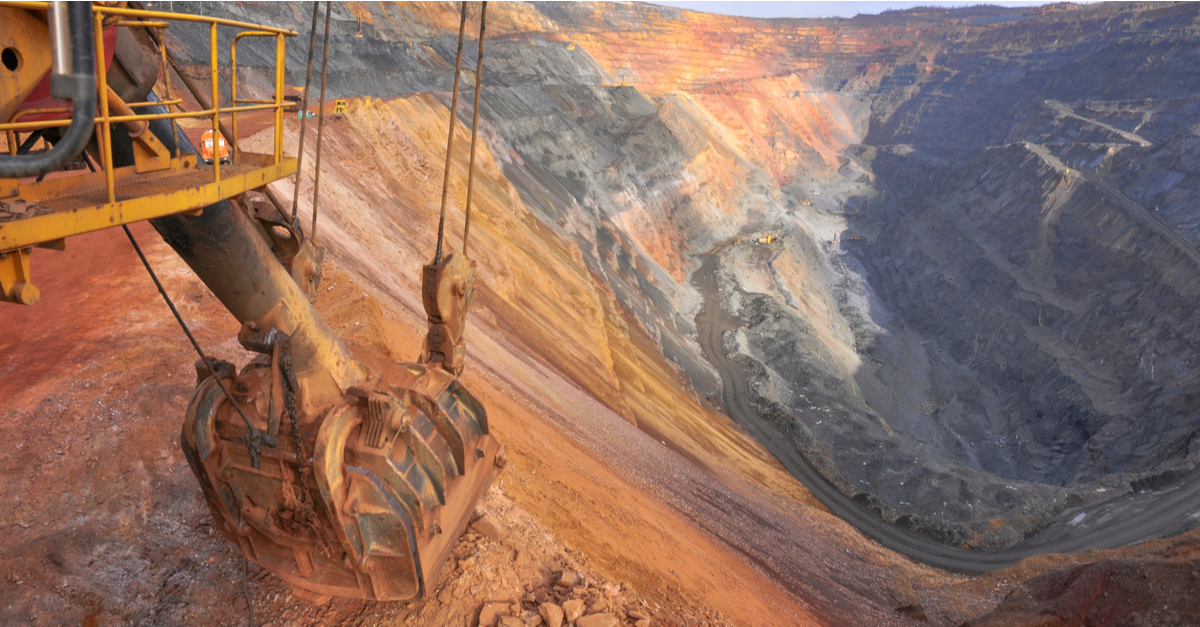 Iron ore
Unfavorable weather slowed down work at a number of construction sites
The heat in the north of China and the heavy rains in the east and south of the country were reflected in the work at a number of construction sites. In turn, this may affect demand for steel and iron ore in the short term, informs S&P Global.
Recently, China's domestic ports have seen active replenishment of stocks – plants are trying to accumulate them before one of the most important traditional holidays, which will be celebrated on June 22-24. Demand for iron ore was also supported by high performance at most Chinese steel plants.
However, the market is concerned about the slowdown in construction sites due to extreme weather conditions in various parts of the country. In particular, some market participants are concerned that the weak demand for steel may put additional pressure on the profitability of steel production and reduce the operational performance of steel enterprises. If steel prices fall amid the cost of raw materials, mills may reduce production. Rainfall in eastern and southern China has already affected lump ore demand.
As GMK Center reported earlier, steel companies of China, according to CISA, in January-May 2023 increased steel production by 1.6% compared to the same period in 2022 – up to 445 million tons. In May 2023, Chinese steelmakers produced 90.12 million tons, which is 7.3% less than in May 2022, and 2.7% m/m. Average daily steel production in May was 2.907 million tons, which is 5.9% less month-on-month.
Also, China Iron and Steel Association (CISA) is actively looking for new opportunities to increase the use of internal resources of iron ore in accordance with the plan developed by it. The country's steel industry still faces problems in supplying this raw material.
---
---