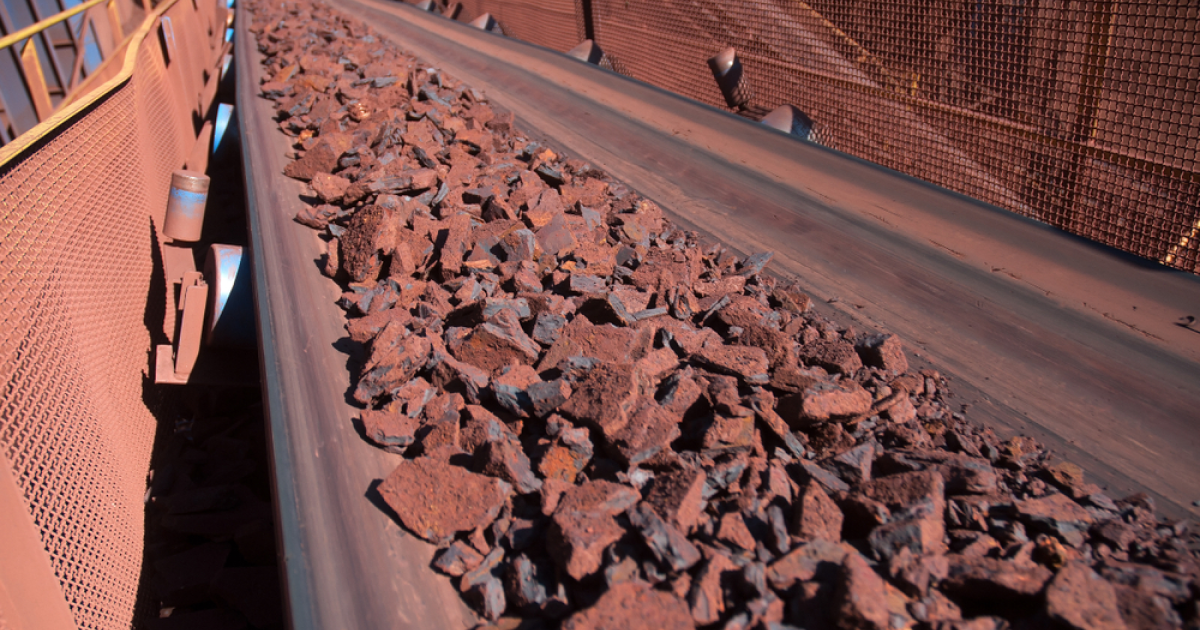 Iron ore
A strategic plan for the use of local raw materials was launched in 2022
The China Iron and Steel Association (CISA) is actively looking for new opportunities to increase the use of domestic iron ore resources, according to its plan. This was announced by the executive chairman of the association He Wenbo, informs SteelMint.
The strategic plan, launched by CISA in March 2022, aims to increase the self-sufficiency of China's iron ore by increasing its domestic production in terms of 62% iron concentrate to 370 million tonnes in 2025 from around 270 million tonnes in 2020.
As He Wenbo noted, since the launch of the plan, China has seen accelerated development of iron ore projects and steady growth in investment in the sector, while iron ore concentrate production remains generally stable.
However, the country's steel industry still faces problems in the supply of iron ore. According to the executive chairman of CISA, the share of domestically produced iron ore and scrap combined was only 35% of the total volume of steel smelting in January-April 2023.
«Although we accelerated the development of domestic iron ore resources, inefficient management, as well as the lack of coordination between projects, significantly undermined the efficiency of their use,» He Wenbo noted.
Demand for iron ore in China is expected to remain strong. In the short term, the country is unlikely to change the dominant model of the integrated process of steel production in blast furnaces and oxygen-converter furnaces. At the same time, new smelting technologies and the growing demand for direct reduction iron are raising the demands on the quality of iron ore.
He Wenbo proposes to modernize the plan to optimize the operation of local mines, foreign mines owned by Chinese companies, and streamline the use of scrap to ensure the development of low-carbon steel production.
As GMK Center reported earlier, iron ore production in China in April 2023 has decreased by 13.1% compared to the previous month – to 75.1 million tons. Compared to April 2022, in April 2023, the production of iron ore by Chinese mining companies increased by 0.7%. In January-April 2023, iron ore production decreased by 8% compared to the same period in 2022 – to 314.38 million tons.
---
---