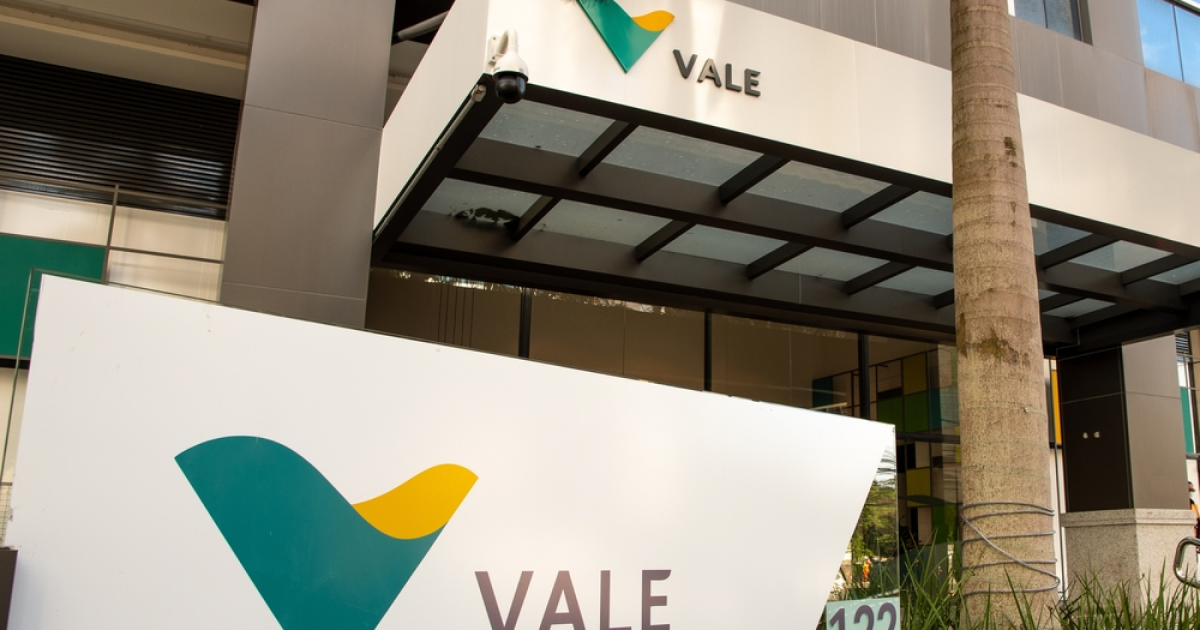 Vale
In 2022, the company's pellets production amounted to 32 million tons
In the coming years, the Brazilian mining corporation Vale plans to increase the volume of production of high-quality pellets despite tough market conditions, informs Reuters.
According to the company's plans, pellets production should reach 50-55 million tons in 2026 compared to 32 million tons in 2022. After 2030, it will increase to approximately 100 million tons.
The mining giant expects segmentation and supply issues in the global iron ore market to further widen the quality gap. This will help increase the average premium for higher grades to $8-12 per metric ton in 2026 from $7 last year.
At the same time, Vale estimates that at current rates of production from the deposits, around 400 million tonnes of new iron ore mining capacity will need to be commissioned by 2030. However, licensing for new mines is becoming more difficult due to stricter environmental, social and management standards.
As GMK Center reported earlier, in 2022, Vale reduced production of iron ore by 2% compared to the same period in 2021 – to 308 million tons. Production of iron ore pellets by the company last year increased by 1% compared to 2021 – up to 32 million tons. In the fourth quarter of 2022, 81.7 million tons of iron ore and 9.07 million tons of pellets were produced. On an annual basis, this is 1% and 8.9% less, respectively.
Also, Vale in 2022 reduced net revenue by 32.4% y/y. In the fourth quarter of 2022 (October-December), the company's net profit fell by 30.4% y/y – to $3.7 billion due to reduced production and lower prices for iron ore.
---
---