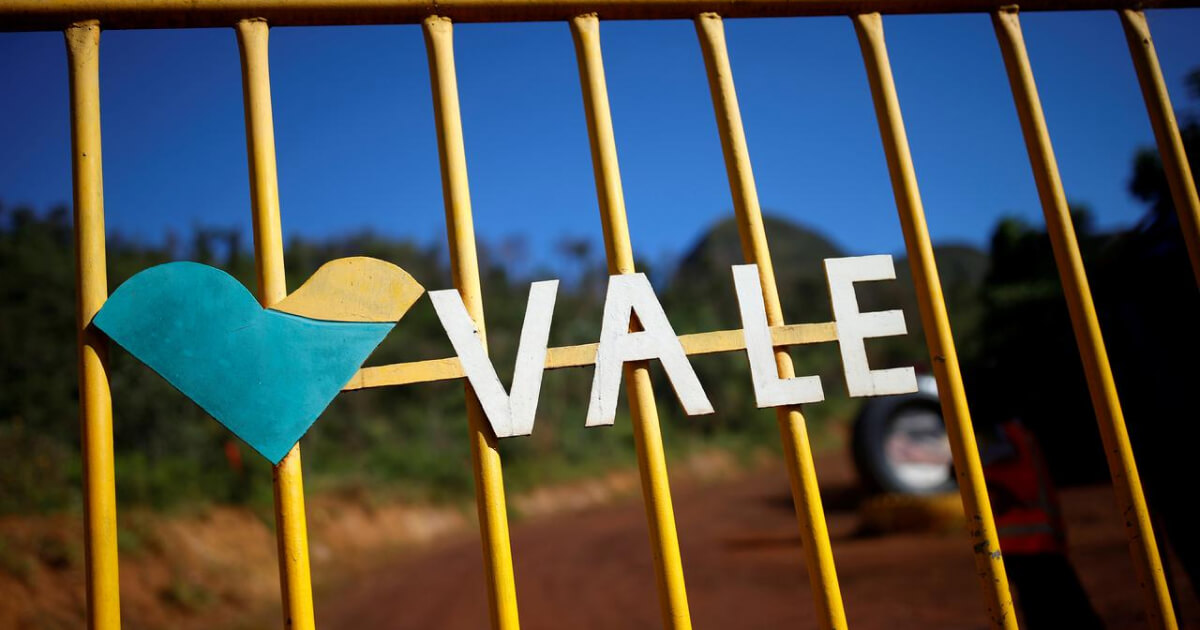 Vale
In the fourth quarter of 2022, net revenue decreased by 30.4%
Brazilian corporation Vale, one of the largest iron ore producers in the world, has released its financial results for the 4th quarter of 2022. It is stated on the company's website.
In the fourth quarter of 2022 (October-December), the company's net revenue fell by 30.4% y/y – to $3.7 billion due to production cuts and lower iron ore prices.
The company's net operating income decreased by 12.3% y/y in this period – to $11.9 billion.
At the end of 2022, the net revenue of the corporation amounted to $16.7 billion, having decreased by 32.4% compared to the previous year.
Adjusted EBITDA (earnings before interest, taxes, depreciation and amortization) totaled $4.62 billion in October-December last year compared to $4.72 billion in the fourth quarter of 2021. The company's capital expenditures during this period amounted to about $1.8 billion.
Vale President Eduardo Bartolomeo commented on the company's plans for the steel sector.
"In Iron Solutions, we advanced on our path to becoming the supplier of choice for high-quality products, leveraging Vale's unique mineral endowment and capitalizing on the decarbonization trend of the steel industry," he said.
As GMK Center reported earlier, Vale in 2022 reduced production of iron ore by 2% compared to the same period in 2021 – to 308 million tons. Production of iron ore pellets increased by 1% compared to 2021 – up to 32 million tons. In the fourth quarter of 2022, 81.7 million tons of iron ore and 9.07 million tons of pellets were produced. On an annual basis, this is 1% and 8.9% less, respectively.
Also, in January-November 2022, the corporation reduced export of iron ore by 17.6% compared to the same period in 2021 – to 210.03 million tons. In November 2022, the company exported 19.32 million tons of iron ore, which is 8.2% more than in October and 25.9% less than in November 2021.
---
---