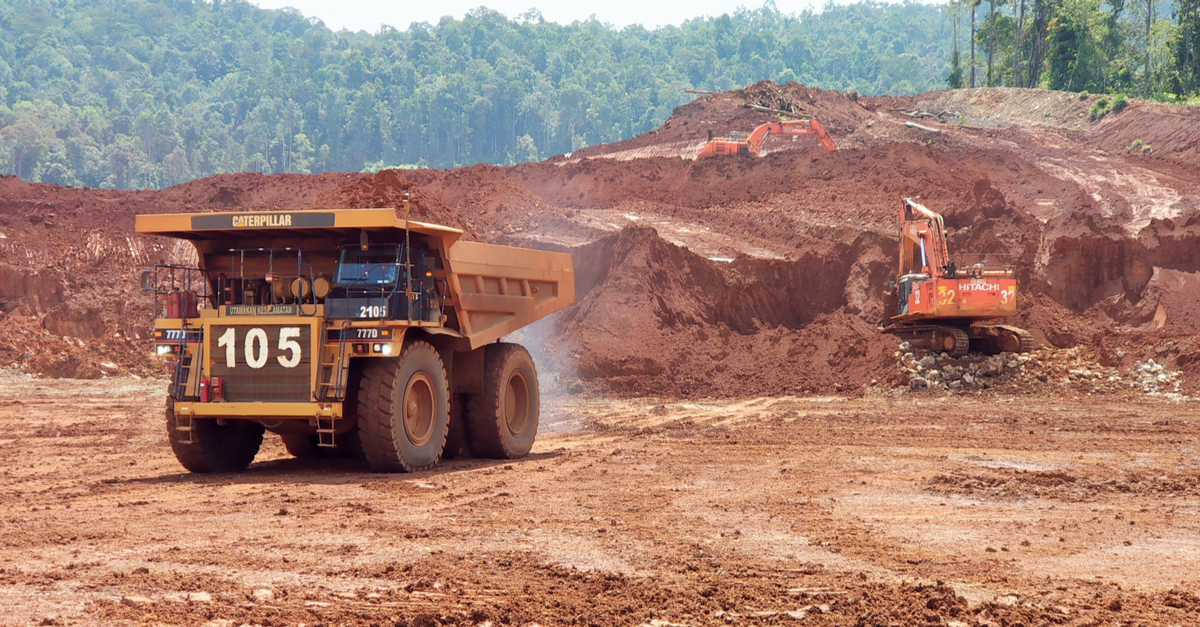 Vale
The company's sales of iron ore on the domestic market increased by 40.4% y/y
The Brazilian corporation Vale, one of the largest producers of iron ore in the world, in January-November 2022 reduced the export of iron ore by 17.6% compared to the same period in 2021 – to 210.03 million tons. SteelOrbis reports about it.
In November 2022, the company exported 19.32 million tons of iron ore, which is 8.2% more than in October and 25.9% less than in November 2021.
Vale's sales in the domestic market of Brazil in November 2022 increased by 23.9% year-on-year – up to 2.07 million tons. Compared to the previous month, sales in November increased by 7.6%. For 11 months of 2022, the indicator increased by 40.4% compared to sales for the same period of 2021 – up to 23.19 million tons.
Vale is one of the three largest mining companies in the world. In 2021, the company increased production of iron ore by 5.1% compared to 2020 – up to 315.6 million tons. Sales of iron ore increased by 8.9% y/y – up to 277.5 million tons.
By 2030, a Brazilian company plans to achieve iron ore production at the level of more than 360 million tons per year. Vale expects to extract 310 million tons of iron ore in 2022, 310-320 million tons in 2023, and 340-360 million tons in 2026.
The production of iron ore pellets in 2022 will be approximately 33 million tons. In 2023, the production of 36-40 million tons of iron ore pellets is forecast, in 2026 – 50-55 million tons, and 100 million tons from 2030.
As GMK Center reported earlier, Vale and German steel producer Stahl-Holding-Saar (SHS) plan to cooperate in the production of low-carbon steel. The companies will explore the use of Vale's green iron ore briquettes and DR pellets, as well as Tecnored's steelmaking technology.
---
---