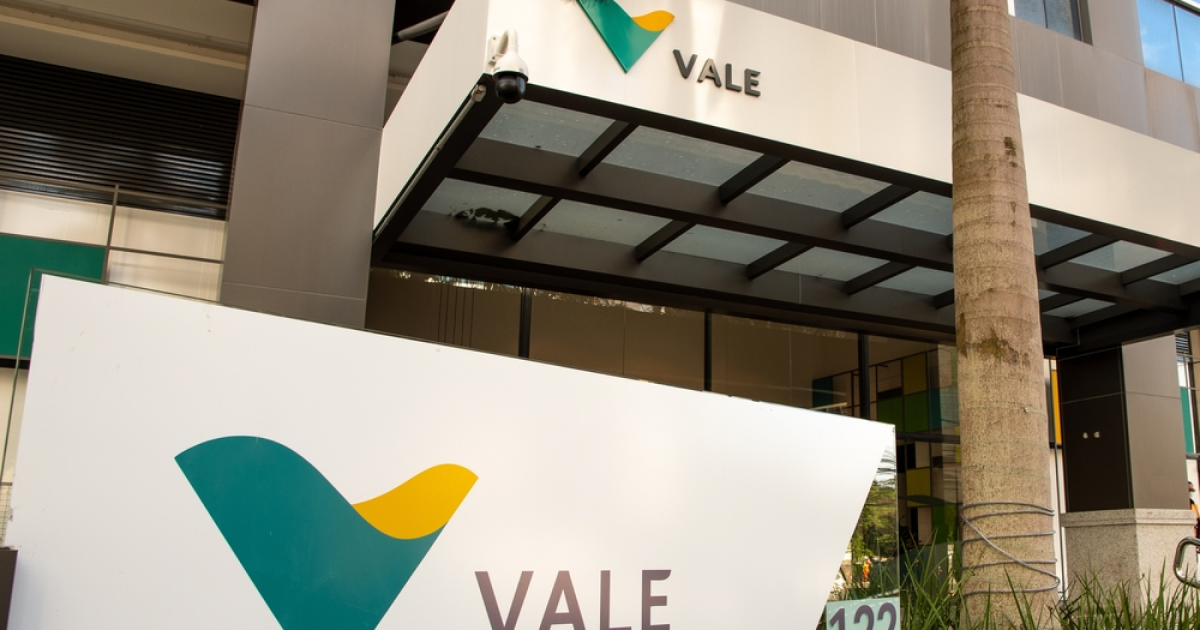 Vale
The company has a more optimistic view of China than other market participants
Brazilian miner Vale expects global iron ore sales and prices to be slightly higher in the fourth quarter of 2023 than in the previous quarter. Marcello Spinelli, executive vice president of Vale (Iron Solutions) stated about it during discussing the company's financial results in July-September, reports S&P Global.
He noted that the company sees a balance of supply and demand for iron ore in the world. At the same time, the miner does not observe strong support from any region to increase the supply of high-quality raw materials, moreover, it notes their decrease.
The company's view of China is currently more bullish than some other market participants, with the sentiment boding well for fourth-quarter iron ore sales levels and prices. In addition, Spinelli noted that Vale also highly appreciates the possibility of selling ore to India – the company recently signed a contract for the supply of 5 million tons of raw materials to this country.
China typically consumes more than 70% of the world's seaborne supply of iron ore. According to Spinelli, after the recent slowdown in growth, Vale sees the country's government as having a clear goal of maintaining its GDP targets, supporting infrastructure and increasing the country's production levels.
Vale's CEO also predicts that China is likely to balance its current high level of steel exports in 2024 as the domestic infrastructure sector begins to demand more steel. The ore will be in higher demand due to the lack of scrap needed for electric arc furnaces, he said.
In the third quarter, the Brazilian company sold 69.71 million tons of irono re compared to 65.38 million tons in the same period of 2022. Base prices for raw materials with 62% iron content rose to $114/t from $103.3/t in July-September 2022.
Simultaneously, according to S&P Global, China's iron ore port prices hit a 16-month high on Oct. 30 amid robust demand supported by strong Chinese steel mill activity. Platts estimates port stock indices for iron ore with 62% iron content stood at 972 yuan per tonne FOT East China ($132.8), the highest level since June 2022.
Despite negative margins, Chinese steel mills operated at high blast furnace capacity levels, which supported ore demand. In addition, some types of steel products, such as galvanized and cold-rolled flat products, had good margins.
As GMK Center reported earlier, the growth of port stocks of iron ore in China due to the increase in the number of vessels unloading may have limited pressure on prices Higher rates of work at Chinese steel mills may prompt them to increase the volume of purchases at ports against the backdrop of low ore stockpiles at enterprises.
---
---