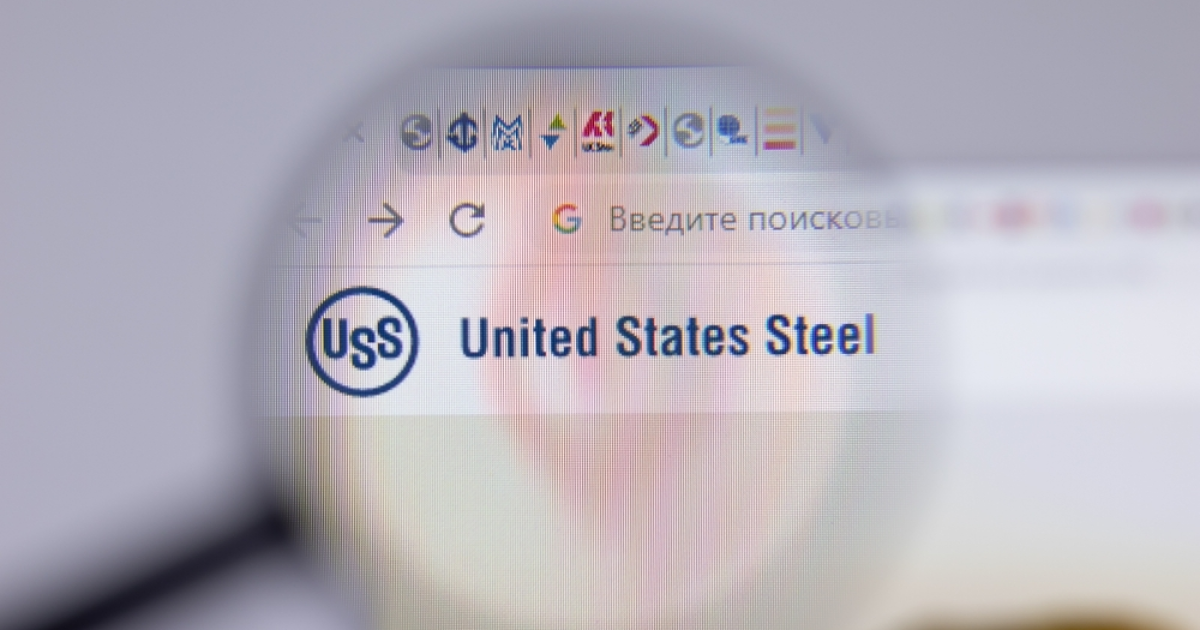 US Steel
If necessary, blast furnace volumes will be redistributed to other company facilities
American steel producer US Steel shuts down Blast Furnace B at its Granite City (Illinois) plant due to a strike by the United Auto Workers. Argus.Media informs about it.
Blast furnace B with an annual capacity of 1.4 million will not work temporarily, if necessary, its volumes will be redistributed to other steelmaking facilities of US Steel in Arkansas, Indiana and Pennsylvania.
«Following the announcement of the UAW strike, we are implementing our risk mitigation plan to ensure steelmaking capacity is balanced with our order book,» the company said in a statement.
On September 15, the UAW began a strike at three sites, one each owned by Ford, General Motors (GM) and Stellantis. At the same time, the GM plant in Fairfax (Kansas) may be forced to shut down due to a lack of parts supplied by one of the company's plants, where workers are on strike.
US Steel said it will continue to monitor and assess market conditions.
As GMK Center reported earlier, at the beginning of September the USA market was pressed by a possible strike by workers at the Big Three automakers (Ford, General Motors and Stellantis), HRC prices in the US have been falling amid uncertainty about demand and where it will go.
Also, in August 2023 US Steel rejected the offer from rival Cleveland-Cliffs about a takeover valued at $7.3 billion, calling the offer unreasonable. Instead, the company announced a strategic options review process, saying it had received several offers for parts of the business or all of it.
---
---