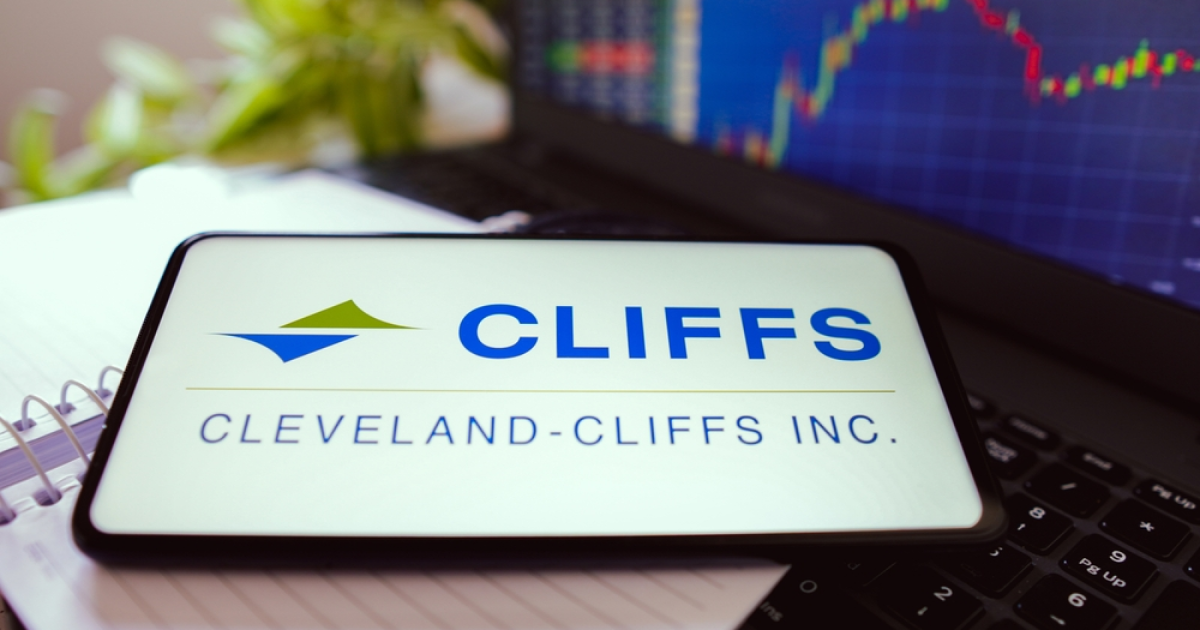 Cleveland-Cliffs
Currently, the steel company is considering strategic options
The American steel company US Steel rejected a takeover offer from rival Cleveland-Cliffs valued at $7.3 billion. Reuters informs about it.
U.S. Steel, according to Cliffs, called the offer unreasonable. Instead, the company announced a strategic options review process, saying it had received several offers for parts of the business or all of it.
The merger of Cleveland-Cliffs, which currently has a market capitalization of about $7.5 billion, and U.S. Steel would create a global steel giant and help it better compete in an industry largely dominated by China. The proposal came after the U.S. Steel reported its fifth consecutive quarter of profit declines and its fourth straight quarter of revenue declines.
"Although we are now public, I look forward to continuing to work with the U.S. Steel regarding the potential transaction, as I am convinced that the potential for value and competitiveness resulting from the combination of our two iconic American companies is exceptional,» noted Lourenco Gonsalves, Cliffs chief executive.
Cleveland-Cliffs said its offer to acquire the U.S. Steel received the support of the United Steelworkers union. In addition, the company has arranged debt financing for the proposed deal from several banks.
Later in a separate statement, the U.S. Steel confirmed it had received an offer from Cliffs and other interested parties.
«U.S.Steel was unable to adequately evaluate the proposal because Cleveland-Cliffs refused to engage in the necessary and customary evaluation and certainty process unless U.S.Steel agreed in advance to the economic terms of the proposal,» the company said.
As GMK Center reported earlier, in December 2022, Cleveland-Cliffs closed the deal about the purchase of ArcelorMittal's assets in the United States for $1.4 billion. It was said that this would allow Cliffs to become the largest producer of flat products and iron ore pellets in North America. As of 2019, the company's total capacity for the supply of steel products was 17 million tons per year. Pellet production capacity reached 28 million tons per year.
---
---