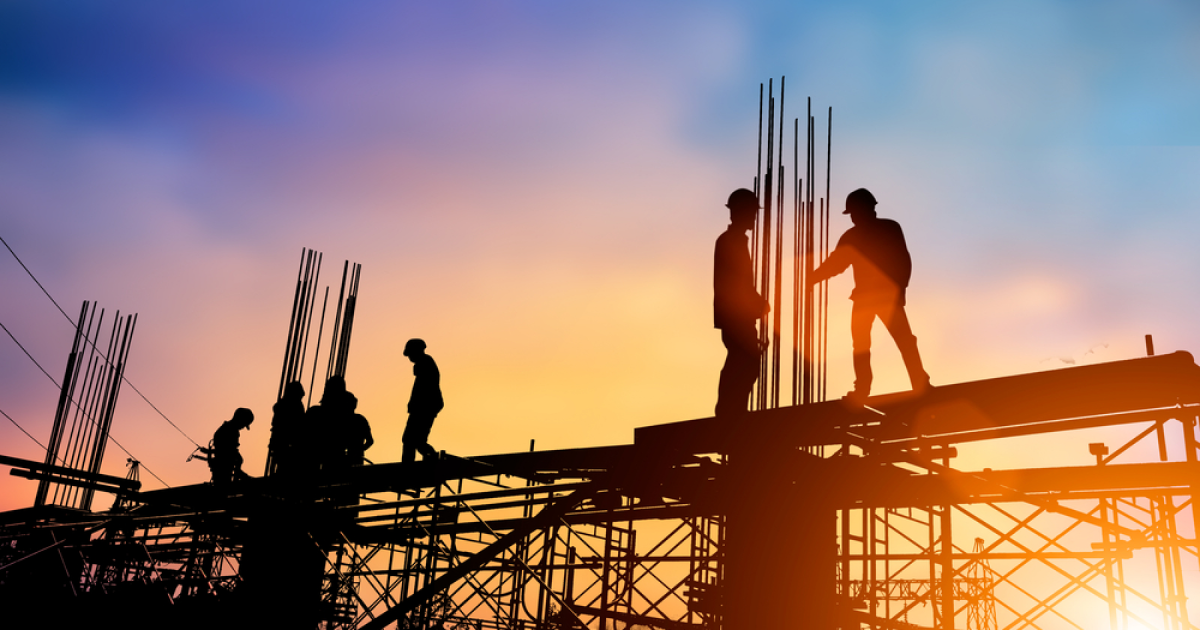 Construction
More than 150 objects have been identified, the priority is the purchase of building materials with lower carbon emissions
The United States is investing $2 billion in more than 150 federal construction projects in 39 states that use materials that minimize carbon emissions. It is stated in a message from the US General Services Administration (GSA).
GSA will prioritize procurement of asphalt, concrete, glass, and steel that have lower greenhouse gas emissions associated with their production, use and disposal. $388 million is earmarked for steel products.
«These investments under the Inflation Action Act (IRA) will expand America's industrial capacity to produce the goods and materials of the future, help address the climate crisis, and create good-paying jobs for American workers in communities across the country,» the statement said.
Asphalt, concrete, glass and steel are among the most carbon-intensive building materials, accounting for nearly half of all industrial greenhouse gas emissions, according to the GSA. In addition, they make up 98% of building materials purchased and financed by the government for infrastructure investments.
The US aims to achieve zero emissions in the federal construction portfolio by 2045 and zero emissions in government procurement by 2050.
«This funding helps create a market for low-carbon and zero-carbon materials, further incentivizing industrial manufacturers to take advantage of other IRA programs aimed at reducing emissions,» Senate Majority Leader Chuck Schumer said in a statement.
As GMK Center reported earlier, American Senate introduced a draft law on import duties for environmental pollution (Foreign Pollution Fee Act of 2023). If passed, it would impose cross-border carbon levies on imports of steel and other carbon-intensive products. Associations representing steelmakers in the United States generally supported the proposal.
---
---