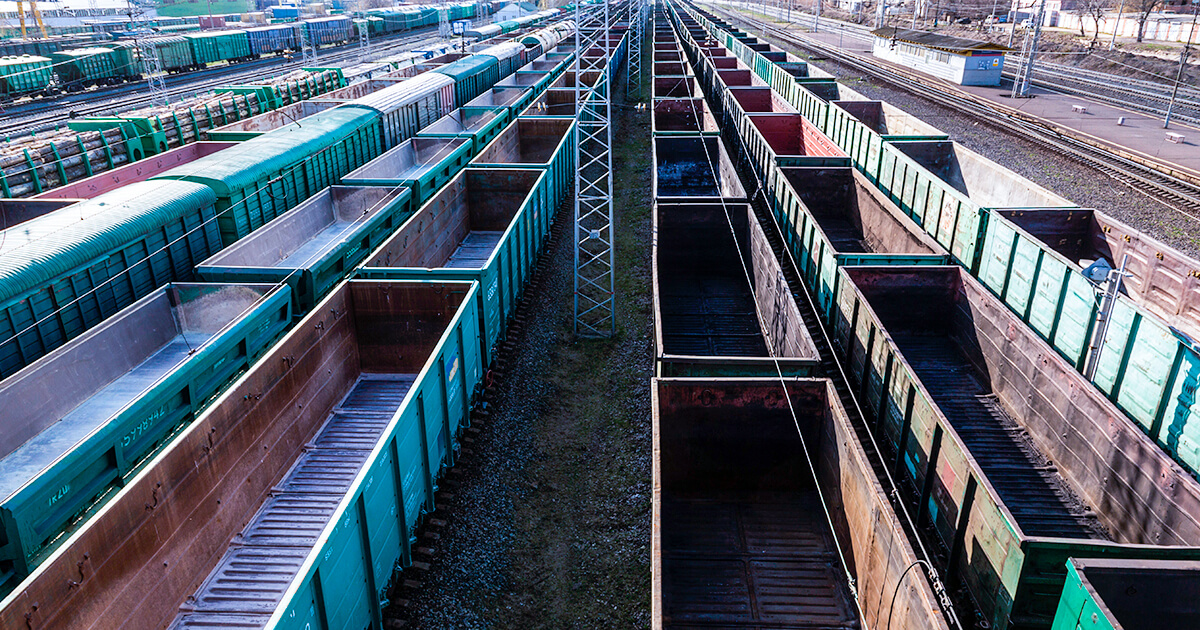 The convention will enter into force on October 28 and will be valid until repealed
Ukrainian Railways (UZ) introduces a temporary ban on the transportation of iron ore to ArcelorMittal Poland. Rail.Insider reports about it with the reference to the data of the railway operator.
The Convention enters into force on October 28, 2023, and will remain in effect until repealed. It will be spread over cargoes of iron ore, slag and ash.
Transportation of the respective cargoes is limited through the railway station of Izov to the Polish station of Slavkuw.
UZ already introduced restrictions on the transportation of iron ore in all types of wagons through the stations of Slavkuw LHS (Poland) and Izow (Ukraine) in the direction of ArcelorMittal Poland. The ban went into effect on August 28, 2023, but it was cancelled on September 2. The reason for its introduction was the arrival of rolling stock on the company's tracks.
As GMK Center reported earlier, UZ in September 2023 increased export transportation of iron ore by 5.8% compared to the previous month and by 51% y/y – up to 1.45 million tons. 1.23 million tons (+2% m/m) of them went through land border crossings and 226 thousand tons (+33% m/m) went through ports.
In January-September, 12.95 million tons of ferrous metals were transported for export by rail, which is 34% less than in the same period of 2022.
Also, in January-August, the EU imported 9.27 million tons of iron ore from Ukraine, which is 10.4% less compared to the same period in 2022. 2.2 million tons of raw materials were sent to Poland, which is 25.5% less y/y.
---
---