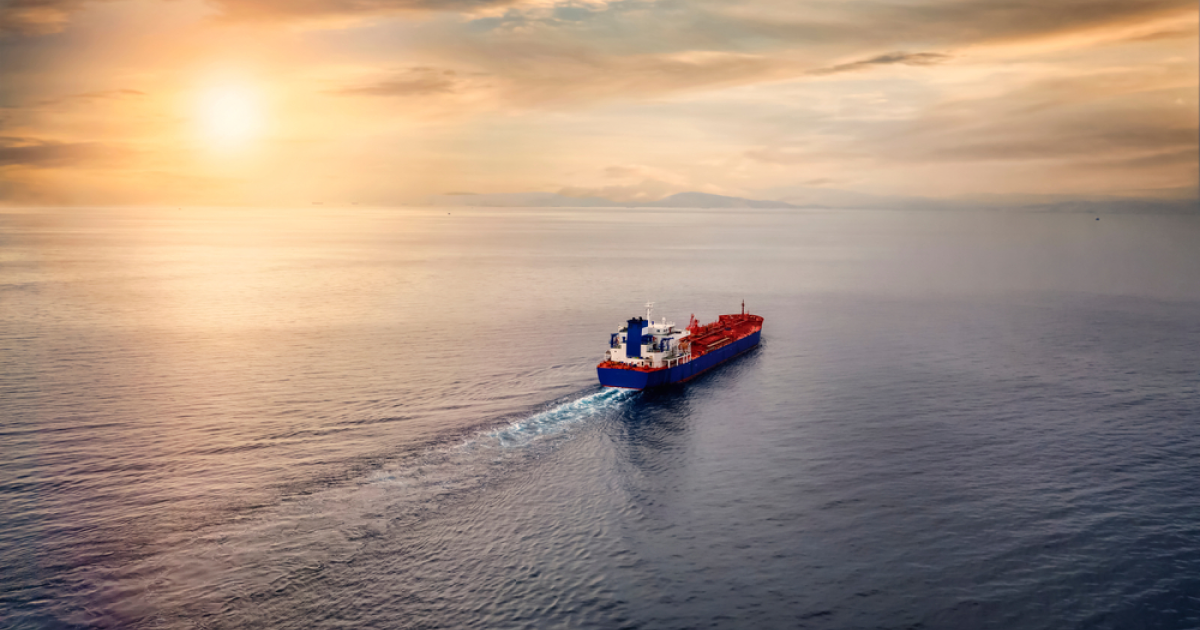 Sea logistics
For this purpose, together with a pool of British insurance companies, a special mechanism has been created
Ukraine and a pool of British companies have created a mechanism to facilitate exporters' access to the Black Sea corridor, Prime Minister Denys Shmyhal said. This is stated in the report of the Government portal.
According to him, the creation of a special mechanism was the result of agreements between President of Ukraine Volodymyr Zelenskyy and British Prime Minister Rishi Sunak.
«It will allow for a discount on the cost of war risk insurance for exporters of all products from Ukraine. This will make the Black Sea corridor more accessible to a wider range of exporters,» the head of government noted.
Shmyhal emphasized that the government has allocated funds to guarantee coverage of losses in case of their occurrence. The mechanism involves the Export Credit Agency, Ukrgasbank, Ukreximbank and a pool of 14 insurers.
The Prime Minister also said that the country is cooperating with key global institutions that can provide guarantees for investors to invest in Ukraine right now. According to the head of government, the Multilateral Investment Guarantee Agency (MIGA) has already provided insurance coverage worth more than $166 million since the start of the full-scale war. The U.S. Corporation for International Development (DFC) recently approved five new projects worth $380 million.
Negotiations are also ongoing to launch new projects, as well as negotiations with the EBRD on trade insurance with the prospect of scaling up cooperation on investment insurance. In addition, the export credit agencies of partner countries are ready to cover investment risks for their businesses. Japan, Germany, France, Denmark, Italy, Sweden, the United Kingdom, and Poland, among others, have such opportunities.
As GMK Center reported earlier, Russia's withdrawal from the grain deal gave Ukraine an impetus to develop ways to circumvent the Russian naval blockade. The bulk of the cargo currently exported through the Black Sea corridor is agricultural products. Another notable part of exports is iron and steel. In September 2023, four vessels previously blocked in the ports exported more than 90,000 tons of steel products and more than 170,000 tons of iron ore concentrate from Odesa and Pivdennyi. Later, new exports from the iron and steel sector (rather than the cargoes that had been stuck at the beginning of the Russian invasion) began to flow through the corridor. According to industry sources, in October, exports of steel products through the seaports were estimated at over 700 thousand tons.
---
---