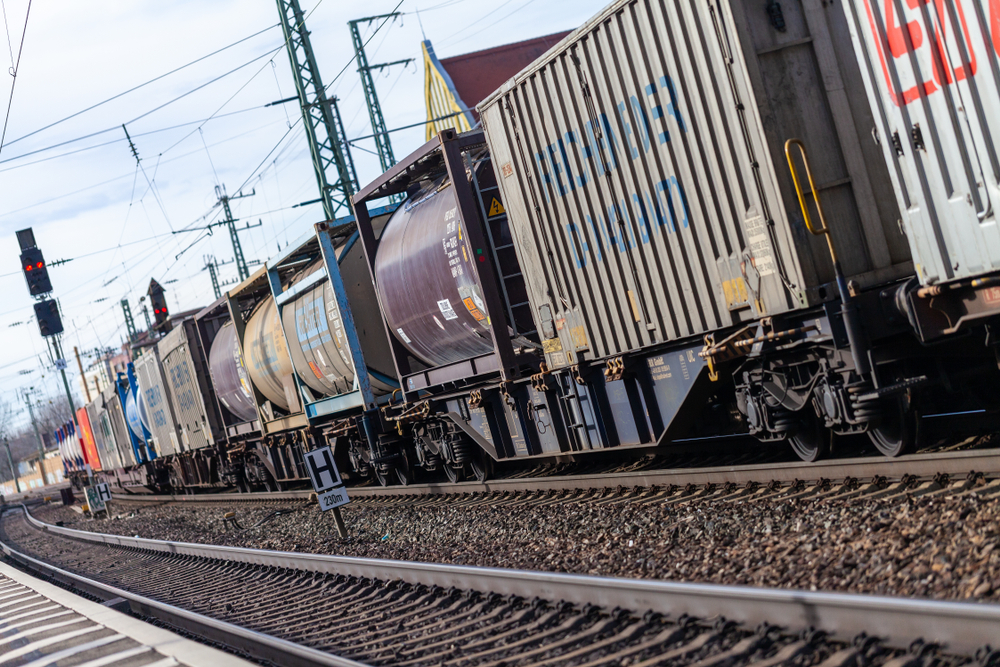 The railway section will provide direct access to Ukrainian goods from Warsaw to Lviv, and later to Kyiv
By the end of 2023, Ukraine plans to build a European railway that will provide direct access from Warsaw to Lviv, and later to Kyiv. URM reports about it with the reference to the material of the newspaper Rzeczpospolita.
If Ukraine switches to the European track, it will allow it to connect railways not only with Poland, but also with Moldova, Romania and other countries.
About 40% of goods are transported by railway in Ukraine (only about 10% in Poland). So far, a several-kilometer section of Eurotrack is being built from the Polish Hrebennaya to the Ukrainian Rava Ruska.
"By the end of 2023, we will extend this section to Lviv along the existing broad track. In the future, this will create the possibility of running direct trains Warsaw – Lviv, without transfers and chassis changes," noted Volodymyr Shemaev, director of the office of Ukrzaliznytsia's international projects.
At the end of 2022, the first personal meeting for the expansion of the 1435 mm European standard railway network to Ukraine and Moldova was held regarding the development of a preliminary feasibility study.
It is about the feasibility study for laying 1435 mm eurotrack across the territory of Ukraine and Moldova along the conditional corridor Krakow — Mostyska 2 — Lviv — Vadul-Siret — Chisinau with an analysis of potential branches to Odessa, Kyiv and industrial regions of eastern Ukraine.
As GMK Center reported earlier, the government plans to stimulate the process of creating joint railway checkpoints of Ukraine on the border with the neighboring countries of the European Union in order to speed up the logistics of domestic exporters.
---
---