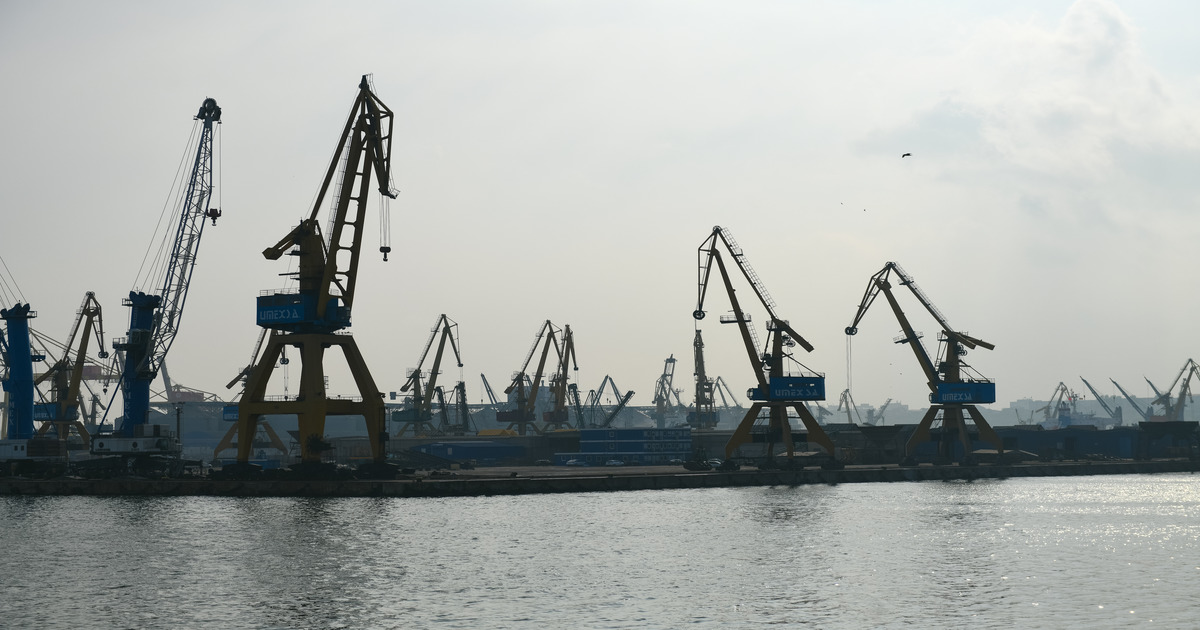 A bottleneck at Ukraine's railways is still there
Last week, Romanian port operator Comvex finished loading around 35,000 tonnes of Ukrainian iron ore at the Black Sea port of Constanta. A second ship expected to be loaded around May 15, Reuters reported.
"Compared with the initial moment, when everyone was searching for alternatives, transport corridors for these exports are slowly taking shape," said Comvex President Viorel Panait.
More work is needed on the port's infrastructure, Panait added.
"The infrastructure around the port is a problem for all economic activity in Romania … slow access generates additional costs in these industries," he explained.
Romania plans to start repairing the 1520 mm wide railway from the port city of Galati to the Moldovan border in Giurgiu. It will connect the port of Reni in the south of Odesa with other Danube ports. This railway line will allow transporting goods to and from Ukraine via Moldova and the port of Galati.
Freight forwarding agents are looking for new routes for Ukrainian cargo as logistics costs increase in Romania. In addition, congestions in the port of Constanta caused by Ukrainian imports are blocking critical grain exports. Ukrainian freight forwarders say Romanian container sites are operating at full capacity as much of Ukraine's trade flows through Constanta.
Earlier GMK Center reported that Ukraine's Metinvest Group is looking for a new supply chain and the development of new products, as the county's sea trade routes are blocked by the Russian army. Some attempts to build logistics through the ports of Baltic sea and Romania have already been made.
---
---