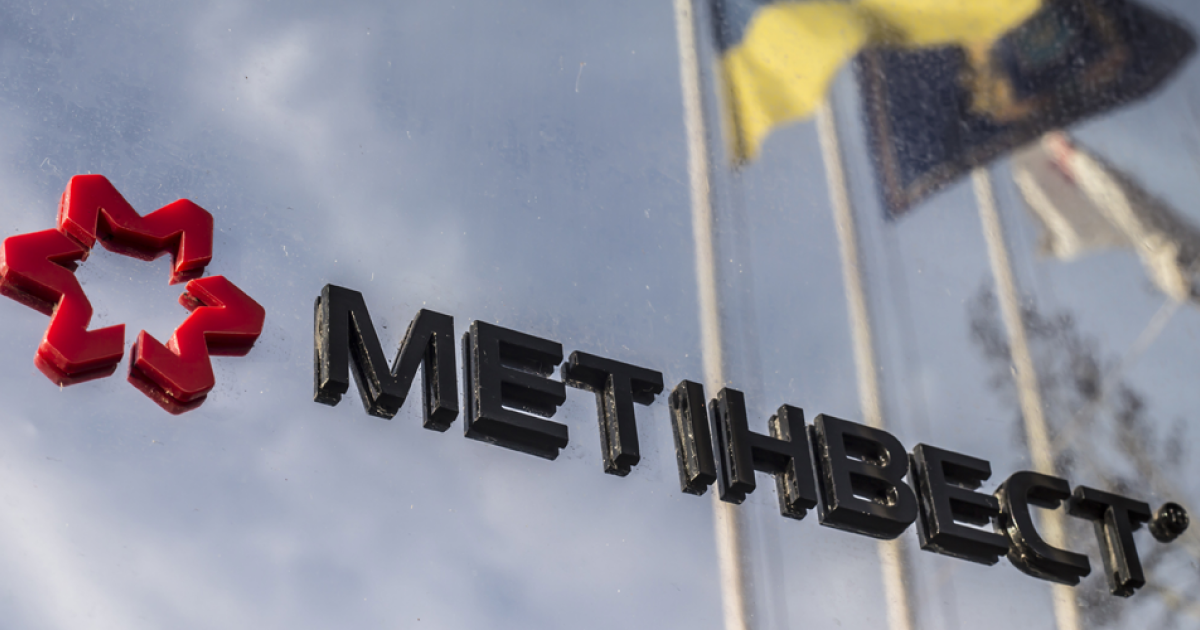 The company wants to start exports via the ports of Baltic sea and Romania
Ukraine's Metinvest Group is looking for a new supply chain and the development of new products, as the county's sea trade routes are blocked by the Russian army. Some attempts to build logistics through the ports of Baltic sea and Romania have already been made, Yury Ryzhenkov, CEO of Metinvest, said.
"In wartime, when the war forced to stop huge and important for the national economy enterprises throughout Ukraine, any working production is especially important for the country. We are doing our best today to make the foundation for a reliable future: we are working on new logistics and developing new products, we are providing employment for the evacuated Metinvest specialists to save the team," the top manager said.
The company is developing new export routes through the ports of the Baltic nations and Romania.
"The main barriers are logistics and sales markets. What we can deliver to our consumers in Europe, we, of course, produce and deliver. But it is very important for us that Ukrainian Black Sea ports – Pivdennyi, TIS – are unblocked. Now we are managing issues of the delivery by sea. Some attempts to build logistics through the ports of the Baltic sea and Romania have been already made. We are already loading the ship in Constanta and Swinoujscie and we will try to do more. I hope we will be able to resolve these issues, and then the company will be able to load the Kryvyi Rih enterprises for 100%," said Yuriy Ryzhenkov during a visit to the group's enterprises in Kryvyi Rih.
Earlier GMK Center reported, that Ukraine negotiates metal and grains exports via Baltic ports. Also Ukraine and Poland agreed to create a joint logistic company to increase Ukrainian rail exports to the EU and world markets.
ArcelorMittal Kryvyi Rih, at the same time, started negotiations with the Republic of Poland about the placement of the capacities for transportation of steel products in the ports of Baltic Sea. Whereas Ferrexpo increased its exports through the Danube ports and by rail to 24 000 tons per day.
---
---