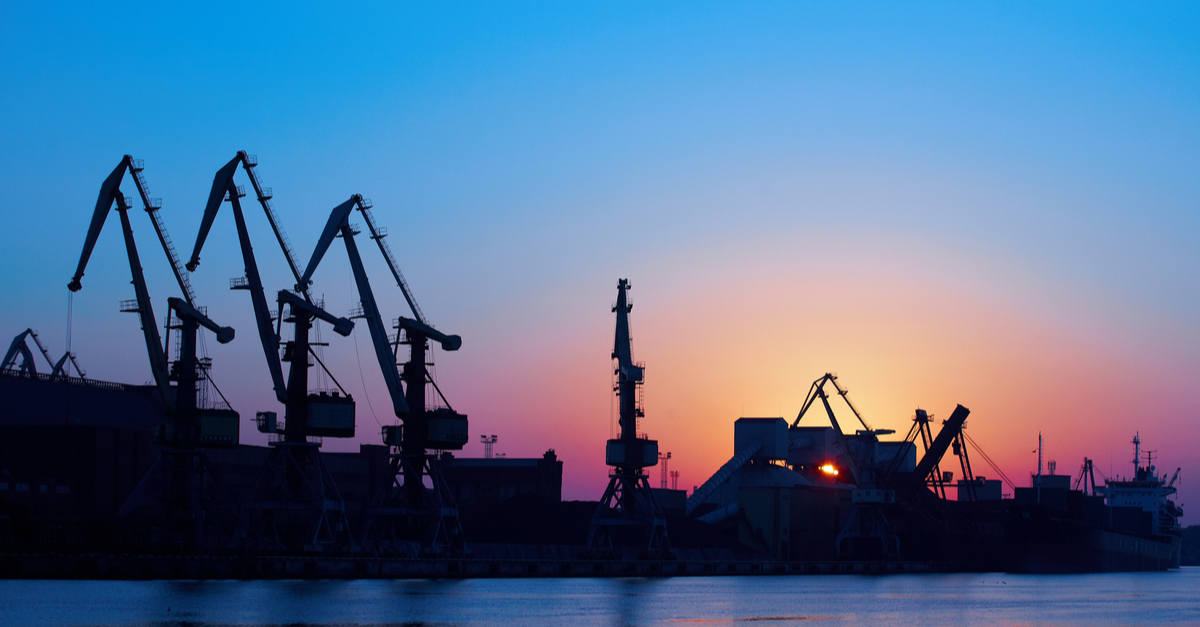 (c) shutterstock.com
The main difficulty is double cargo reloading
Ukraine wants to find opportunities to export metal products and grains to the world market through the ports of the Baltic Sea, err.ee reports.
Minister of Infrastructure of Ukraine met with his Baltic and Polish counterparts to discuss the possibility of creating new transport corridors, as Russia blocked Ukrainian ports on the Black and Azov Seas.
"There is a desire, but there are many technical problems to overcome so that Ukrainians can transport the necessary volume of goods," said Taavi Aas, Minister of Economy and Infrastructure of Estonia.
First to solve are problems with crossing the border by rail. There are different track widths. In Europe, the railway gauge is 1435 mm, while in Ukraine it is 1520 mm. In the Baltic countries the gauge is 1520 mm, while in Poland it is 1435 mm, which means that double cargo reloading from wagon to wagon required.
"We want to offer Ukraine help and are looking for a train that could be used to transport Ukrainian goods. Together with Latvia and Lithuania, we are close to setting a regular cargo transport corridor called the Amber Train. Ukraine's desire can speed up this process," said Raul Toomsalu, Executive Director of Operail.
According to Taavi Aas, it is high time to launch a regular cargo train between the three Baltic countries, which could also be used for Ukrainian cargos.
Since the beginning of the Russia's war against Ukraine, the seaports of Ukraine were closed due to mine danger and the piracy threat from the Russian ships. The cargo transshipment since then dropped to a minimum.
---
---