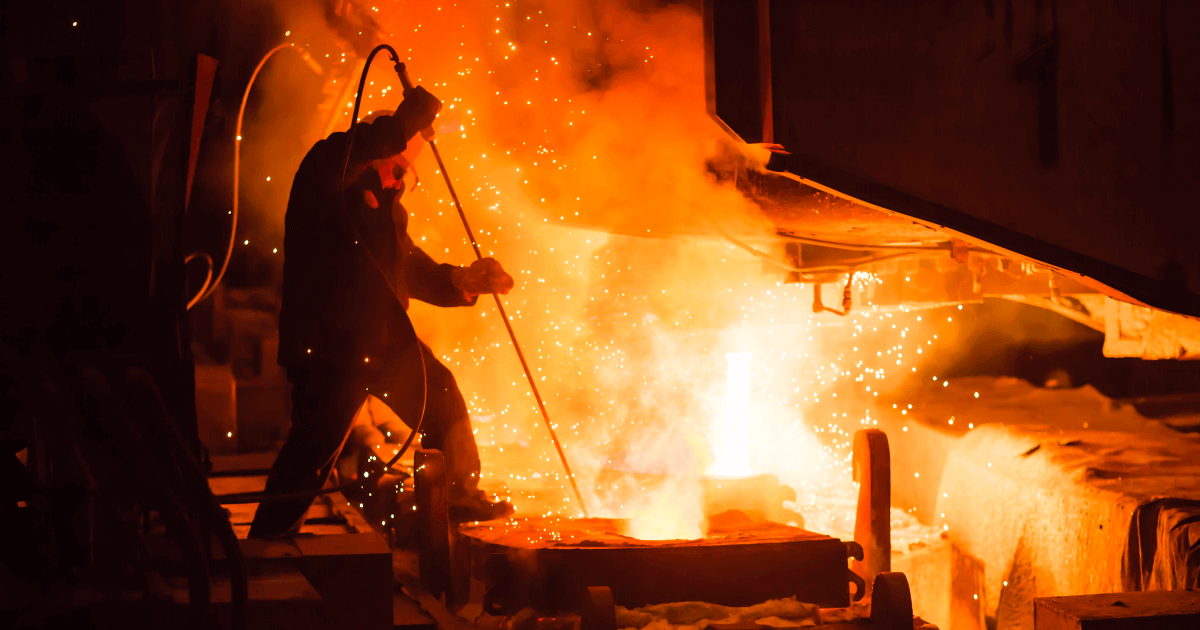 Production of rolled products increased by 7.3% over a month
According to the updated statistics of Ukrmetallurgprom, mining & metals companies of Ukraine reduced steel production by 0.4% to 1.843 million tons in January 2020 compared to January 2019.
Production of rolled products in January increased by 7.3% to 1.68 million tons, while production of pig iron decreased by 3.3% to 1.729 million tons.
"The situation in the markets started to improve in early December, which was reflected in the January outputs. February outputs are expected to be more or less the same, which means another 7% increase in average daily production results," suggest GMK Center analysts.
In January 2020, Ukrainian companies increased production of iron ore concentrate by 3.4% to 5.459 million tons compared to January 2019. Production of sinter ore dropped by 3% to 2.651 million tons, pellets by 6.4% to 1.771 million tons.
Coke production in January decreased by 7% to 827 thousand tons, and production of pipes and tubes shrank by 23.9% to 65.8 thousand tons.
16 out of 21 blast furnaces, 8 out of 9 open-hearth furnaces, 11 out of 16 BOFs, 6 out of 15 electric-arc furnaces, and 15 out of 15 continuous casting machines are currently in operation.
As reported earlier, in 2019, Ukrainian mining & metals companies reduced steel production by 1.2% to 20.85 million tons. Production of pig iron fell by 2% to 20.6 million tons, and rolled products by 0.9% to 18.2 million tons compared to 2018.
---
---