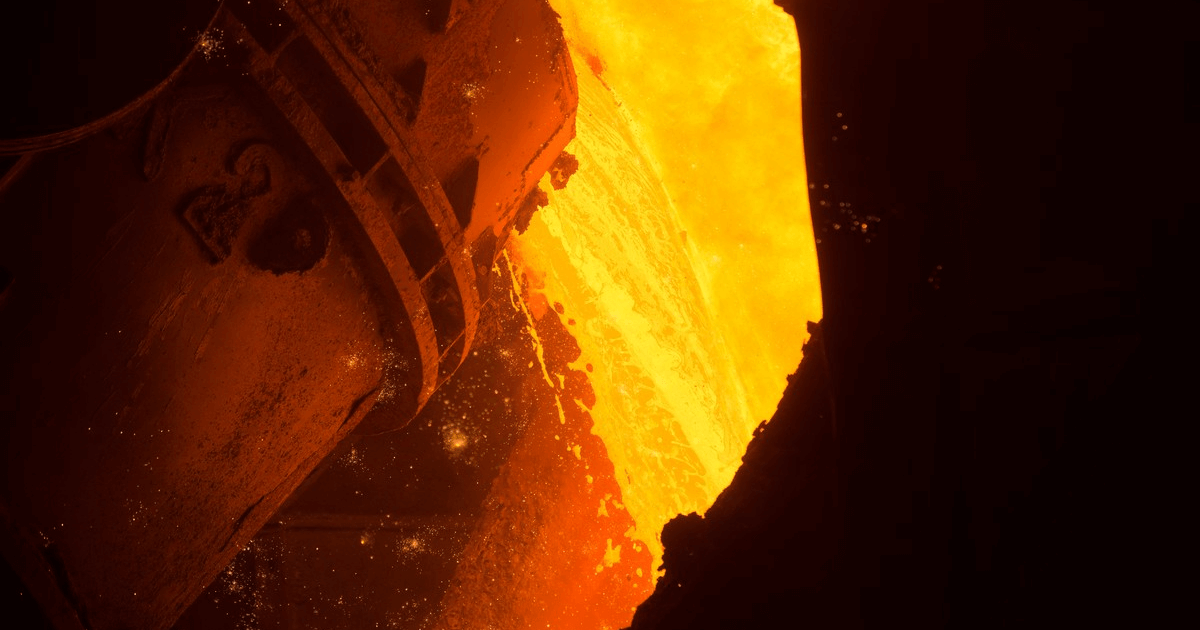 Conversely, steel production increased against April
Ukrainian mining & metals companies increased steel production in May by 11.1% to 1.62 million tons against May last year,
according to the updated statistics of Ukrmetallurgprom.
Steel production increased against April by around 20%.
Production of rolled products declined by 17.9% to 1.43 million tons, and pig iron by 0.9% to 1.66 million tons.
Over the five months, Ukrainian steelmakers cut steel production by 10.7% to 8.28 million tons, pig iron by 6.6% to 8.15 million tons, and rolled products by 6.6% to 7.4 million tons, compared to the same period of 2019.
In 2019, companies of Ukraine's mining & metals sector decreased production of steel by 1.2% to 20.85 million tons, rolled products by 0.9% to 18.20 million tons, pig iron by 2% to 20.06 million tons against 2018.
---
---