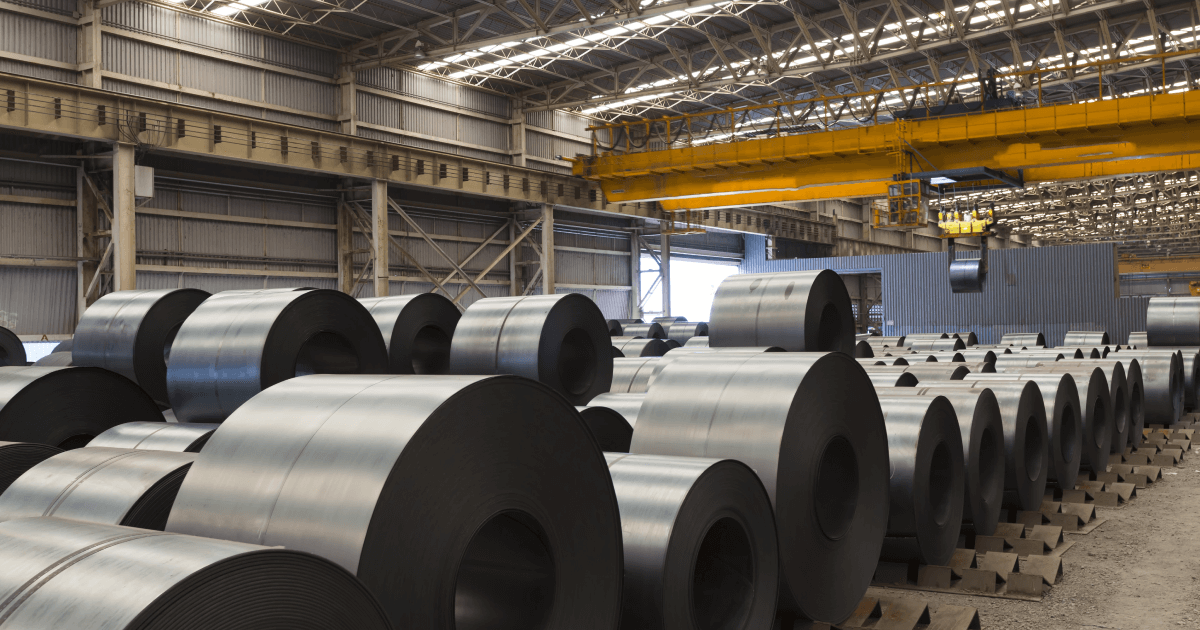 Exports of hot-rolled products dropped by 8.6% and cold-rolled products by 15.2% in 10 months
According to the consolidated customs statistics available on the website of the State Tax Service of Ukraine, Ukraine's exports of flat products dropped by 9.7% to $2.07 billion in January–October.
The volume of exports of flat products slightly grew by 0.6% to 4.07 million tons.
Exports of hot-rolled products shrank by 8.6% to $1.7 billion in January–October compared to the same period of 2018. In physical terms, exports of these products dropped by 1% to 3.09 million tons.
Exports of cold-rolled products in the ten months decreased by 15.2% to $346.5 million in monetary terms and by 3.9% to 671.9 thousand tons in physical terms compared to January–September 2018.
For comparison: in 2018, Ukrainian companies exported 4.7 million tons of flat products worth $2.7 billion which, in monetary terms, is 21.6% up on 2017.
In the past nine months, the largest consumers of Ukrainian hot-rolled products were Russia, Turkey and Poland.
In this period, Ukraine's key export markets for cold-rolled products were Russia, Poland and Ethiopia.
As reported by GMK Center earlier, steel production in Ukraine is decreasing. This was quite predictable as DMK and DMZ suspended their production capacities. The domestic market offers no support to producers and is shrinking as well.
---
---