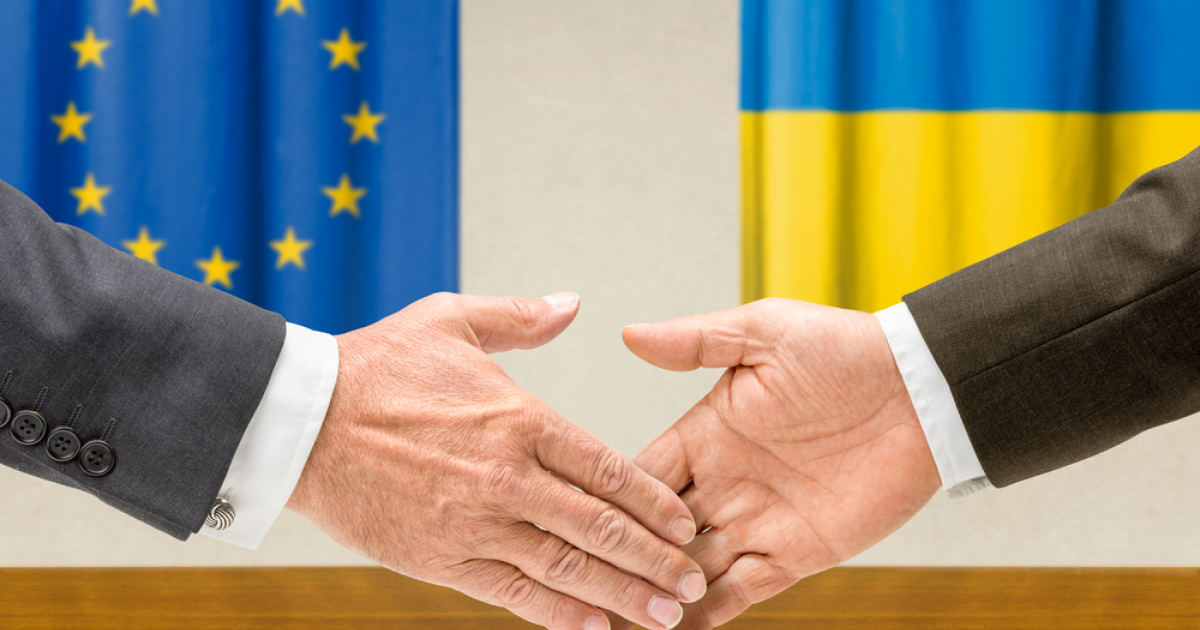 Ukraine – EU
The industry has suffered significant losses due to the full-scale invasion of the Russian Federation
Ukraine and the EU at the sixth meeting of the High-Level Ukraine-EU Dialogue on Horizontal Issues and Certain Industry Sectors, in particular, discussed the possibilities for restoring the domestic steel industry. It is stated in the message of the Ministry of Economy.
The Ukrainian delegation was headed by the Deputy Minister of Economy – Trade Representative of Ukraine Taras Kachka, EU delegation – Deputy Director General of the Directorate General «Internal market, industry, entrepreneurship and small and medium enterprises» (DG GROW) of the European Commission Maeve Ruth.
"Given the ambitious goal of Ukraine's speedy transition from candidate status to full EU membership, today's meeting of the Industrial Dialogue is the most constructive and informative, given the large number of issues of restoring Ukrainian industry and the country's post-war reconstruction," said Taras Kachka.
During the meeting, the Ukrainian side presented its position on the state of Ukrainian industry in the context of a full-scale invasion of the Russian Federation. Among the issues that were discussed, in particular, was the topic of opportunities for the restoration of Ukrainian steel industry, which suffered significant losses as a result of Russian aggression. They also discussed the intensification of cooperation on the conclusion of the Agreement on Conformity Assessment and Acceptance of Industrial Goods (ACAA) and so on.
According to the report, the parties have identified areas for further cooperation. Its results, in particular, will be taken into account during the next meeting of the industrial dialogue.
As GMK Center reported earlier, according to Taras Kachka, Ukraine sets itself ambitious goal to ensure full integration into the single market even before obtaining EU membership. One of the main tasks for the country during a full-scale war is to ensure the economic stability of the country.
Also, the Ministry of Economy promised to work actively over the expansion of Ukrainian exports. It was about unblocking the Black Sea ports, in particular Mykolaiv, and developing infrastructure in the west of Ukraine, where international financial organizations (primarily the EBRD) are ready to help businesses, which will finance projects.
---
---