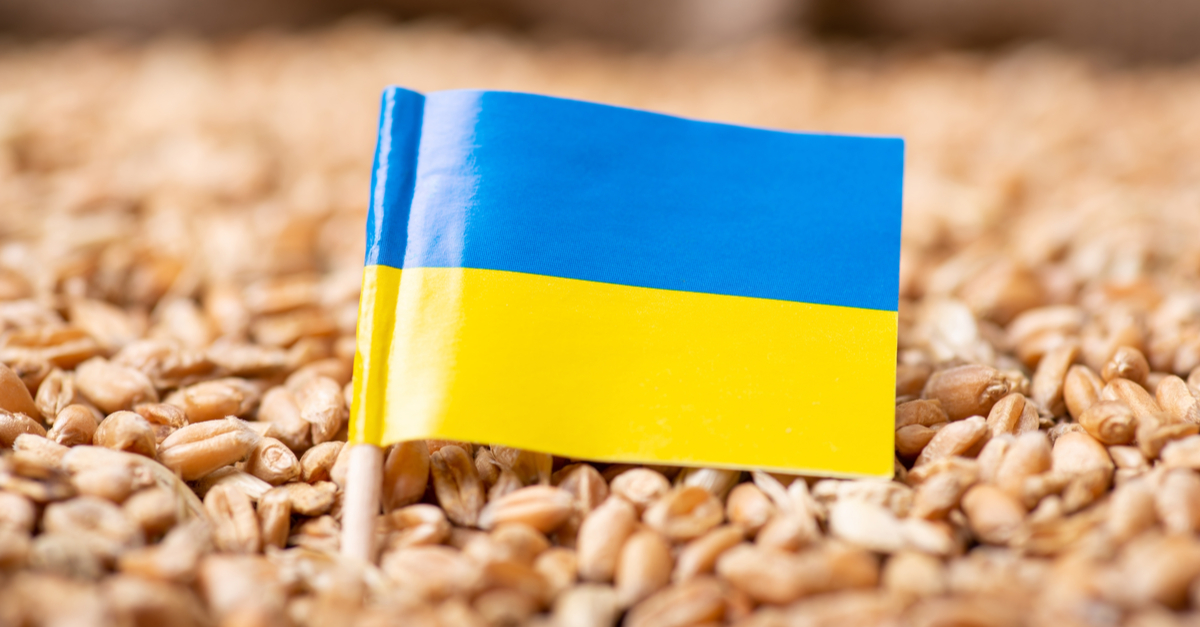 Now the average import duty on Ukrainian goods is about 22%
The UK has announced its intention to remove tariffs and quotas on all goods imported from Ukraine, Reuters reported.
The British government said tariffs would be reduced to zero and all quotas removed following a direct request from Ukraine's President Volodymyr Zelenskiy.
"The move would provide a boost for Ukrainian businesses involved in key exports such as barley, honey, tinned tomatoes and poultry," the statement said.
Now, the average tariff on Ukrainian imports is about 22%. Britain said the planned change had been offered on a non-reciprocal basis, but Kyiv was likely to match the British action.
"We stand unwaveringly with Ukraine in this ongoing fight and will work to ensure Ukraine survives and thrives as a free and sovereign nation," said British International Trade Secretary Anne-Marie Trevelyan.
Additionally, the British government said it would also impose further export bans on products to Russia, including cash, maritime goods and technology, and energy-related goods.
Earlier GMK Center reported, that Ukraine's post-war recovery plan, developed by the Ministry of Economy, includes full scale access to the G7 and European Union markets. So the government to request respective countries cancel import and anti-dumping duties for Ukrainian producers. Thus, Ukrainian producers will be able to freely export their products to markets that cover 54% of the world economy.
---
---