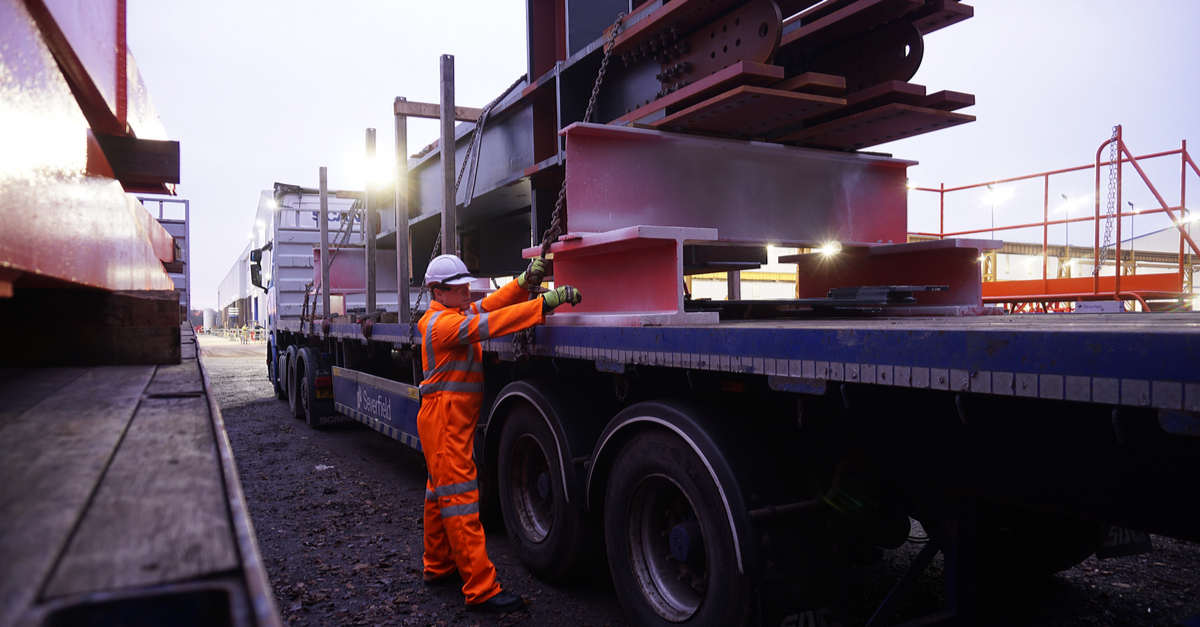 UK Steel
The company expects to receive a response from the UK's authorities to confirm and improve the operation of the scheme after March 2023
Tata Steel UK, the UK's largest steelmaker, has called on the government to confirm the extension and enhancement of the Energy Bill Relief Scheme (EBRS) beyond March 2023. This is reported by Kallanish.
Electricity prices in the UK increased to more than £1.5 thousand MWh ($1.85 thousand) in early December, which is more than 30 times the historical average.
"This week's big jumps in electricity prices have almost disrupted the Energy Bill Relief Scheme, which aims to protect the industry from persistently volatile price levels. This has forced some steel companies to suspend production at the busiest times of the day," said the CEO of UK Steel, Gareth Stace.
According to him, the long-term solution to this problem will be investment in infrastructure and fundamental market reform, but now the UK's industry needs a quick solution that will ensure steel producers remain competitive.
"The steel industry expects the government to announce the extension of power and gas price caps for vulnerable sectors such as steel producers. It is important that the price cap needs to be updated to reflect new market conditions and practices in competing countries," comments Gareth Stace.
The German government is already planning a scheme for the whole of 2023 that guarantees wholesale electricity prices of €130/t MWh, which is below the UK cap of £211/MWh.
"The UK's government must respond to this. Failure to continue the electricity bill compensation scheme may lead to reduced production, market share and increased imports next year," he summarized.
As GMK Center reported earlier, the trade union of the UK's steelmakers appealed to the Prime Minister of the country, Rishi Sunaku, with a request to support the domestic steel industry. According to the general secretary of the community, Roy Rickhus, the British steel industry will not be able to be competitive if it pays twice as much for electricity as its competitors from the European Union.
In 2020/2021, UK steel mills paid an average of £47/MWh for electricity, compared to £25/MWh in Germany and £28/MWh in France. Achieving price parity with Germany would save UK factories £54m a year, which could be spent on upgrading capacity.
Read more about the priorities and challenges for the UK steel industry in GMK Center's interview.
---
---