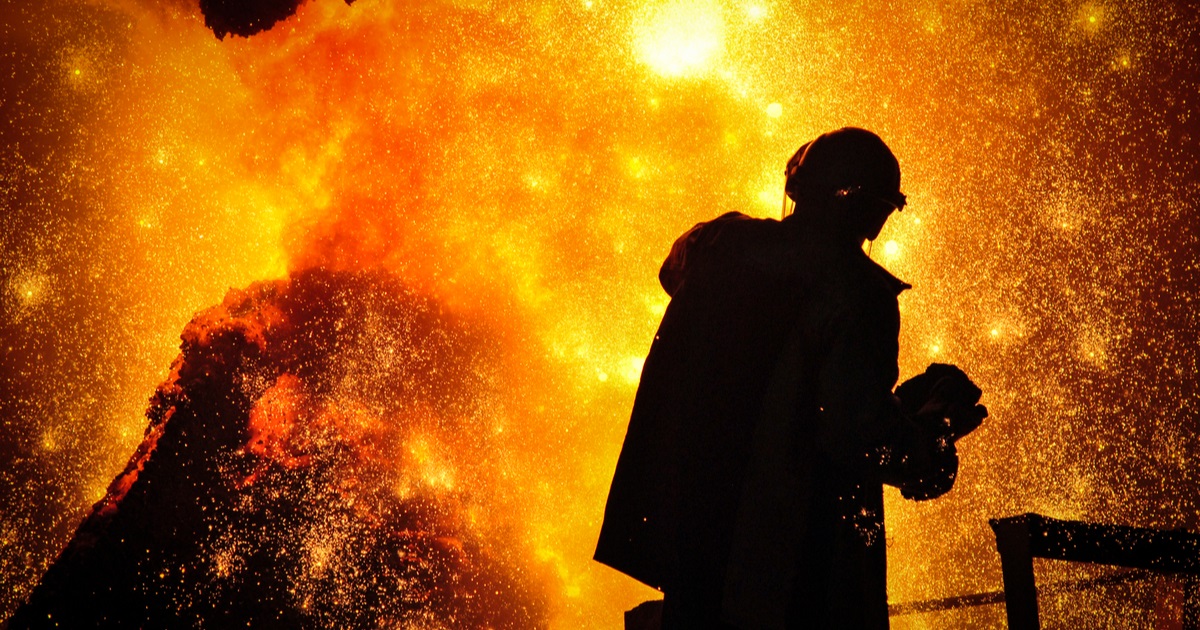 Chinese steelmakers
The UK's industry will not be able to compete if it pays twice as much as the EU for electricity
The trade union of the UK's steelmakers appealed to the Prime Minister of the country, Rishi Sunaku, with a request to support the domestic steel industry. ArgusMedia reports about it with the reference to the corresponding letter.
According to the general secretary of the community, Roy Rickhus, the British steel industry will not be able to be competitive if it pays twice as much for electricity as its competitors from the European Union. In addition, achieving the industry's decarbonisation ambitions is also impossible without a partnership with the government.
In 2020/2021, UK steel mills paid an average of £47/MWh for electricity, compared to £25/MWh in Germany and £28/MWh in France. Achieving price parity with Germany would save UK factories £54m a year, which could be spent on upgrading capacity.
Despite the high cost of production, the British Tata Steel UK is forced to sell slabs to Turkiye at $520/t amid low demand for coils. In fact, the company competes with sanctioned Russian suppliers who have some of the lowest steel production costs in the world.
As GMK Center reported earlier, according to the head of the policy and external relations department of UK Steel, Richard Warren, the UK government needs to keep pace with other countries' support for the steel industry.
According to him, the country's government has already introduced measures to reduce energy costs for industry. It set the maximum amount energy suppliers can charge for electricity and gas at £211/MWh. If this limit is exceeded, the government intervenes and pays the difference to the consumer. Such measures will be in effect for the next 6 months.
"At the moment, £211/MWh for electricity is an acceptable price as it is comparable to tariffs in other European countries, but the government needs to monitor what EU countries do to support their industries," said Richard Warren.
Find out more about the priorities and challenges for the UK steel industry at GMK Center's interview.
---
---