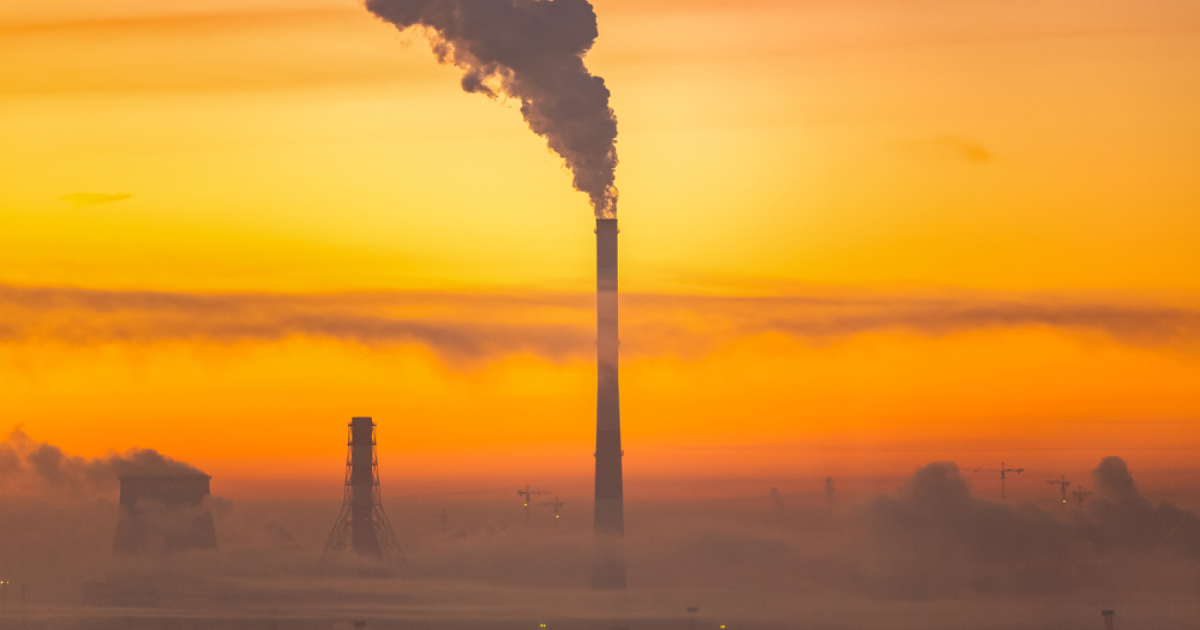 Without strategic support from the government, steel industry will not be able to achieve its decarbonization goals
The British industry association UK Steel notes that the reform of the UK's Emissions Trading Scheme (ETS) contains gaps that need to be addressed if the country's steel industry is to successfully meet its decarbonisation targets. It is stated in the statement of the organization.
On July 3, 2023, the British government published its response to the UK ETS consultation. The scheme provides for tighter limits on industrial, energy and aviation emissions. Current levels of free allowances for industry will be maintained until 2026.
UK Steel has warned that without strategic support from the government, maintaining free allowances in the sector until 2026 will not be enough to decarbonise Britain's steel industry.
As the association notes, the ETS reform has certain gaps. There are less than three years left until 2026, and the achievement of the announced goals of decarbonization of the country's steel industry is planned after 9 years. At the same time, the lack of details and a long-term capital expenditure strategy to support the ecological transition of the industry leaves metallurgists without certain guidelines.
«There are question marks over whether the government really wants to support steel, the backbone of British manufacturing, or simply leave the industry to cut production and rely on imports,» said Gareth Stace, CEO of UK Steel.
He believes that without strategic support from the government, the costs of decarbonisation will burden and stifle the steel industry. It is also important that ministers show leadership by introducing a robust UK cross-border carbon adjustment mechanism by 2026 to protect the market from carbon-intensive imports.
As GMK Center reported earlier, UK Steel previously called to accelerate implementation of the British CBAM. The association has warned that almost 23 million tons of non-EU steel could be diverted to the UK market if the country does not introduce its own equivalent of CBAM at the same time as the EU.
---
---