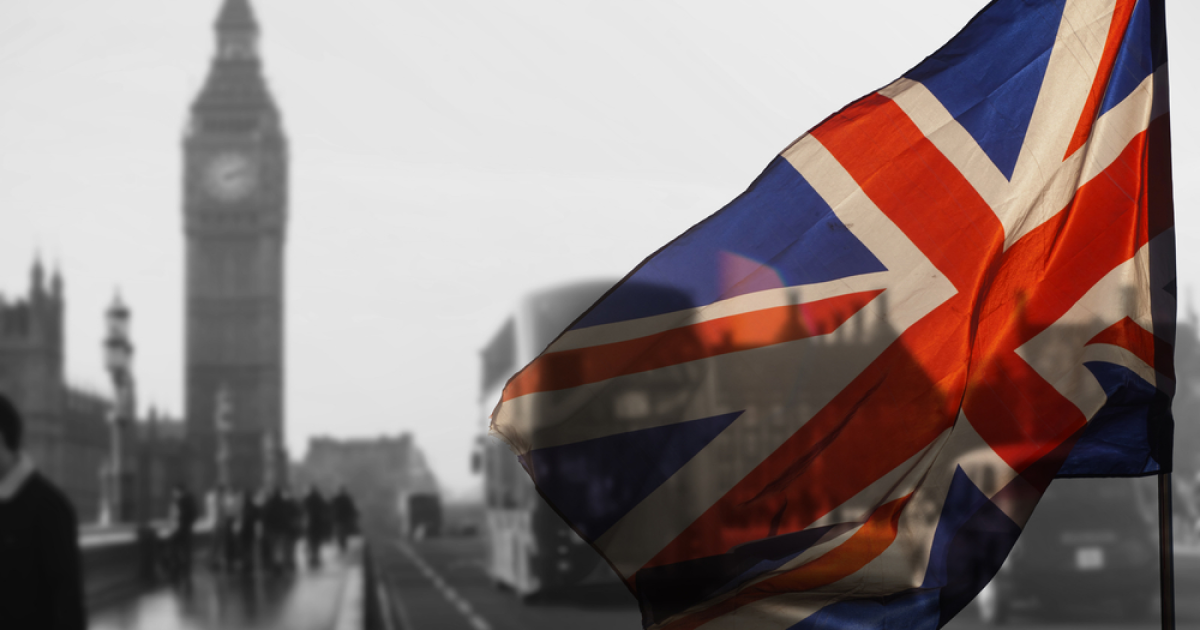 The UK
The review will cover 15 categories of steel products
The Trade Remedies Authority (TRA) of Great Britain has initiated an extended review of safeguard measures for 15 categories of steel products (flat and long products, pipes, etc.). It is stated on the British government website.
The current measures expire on June 30, 2024. Following the review, the TRA will make recommendations to the Minister for Business and Trade as to whether they should be extended for a further two years, until 2026. The recommendation should be provided in April-May 2023.
The agency carried out its first review of safeguard measures inherited from the EU for certain categories of steel in 2020. The government then accepted the TRA's recommendation to extend them for another three years for 10 categories of steel products. A one-year extension of protective measures was also provided for 5 out of 9 product categories, for which they were recommended to be canceled. After the second review in 2022, it was decided to maintain protective measures for 15 categories of steel products for another two years.
As part of the review, the TRA will, in particular, consider whether a repeat of the sharp increase in steel imports is likely, and whether the measures in place have reduced the damage to the country's steel industry.
The Department invites to follow the case of enterprises that may be affected by the inspection (importers or exporters, British manufacturers of similar products).
As GMK Center reported earlier, the government of Great Britain made a decision to maintain current anti-dumping and countervailing duties on imports of hot-rolled coil (HRC) from China, Brazil, Iran and Russia until at least 2027. The government also noted that existing bans on the import of any products from Russia remain in force, including HRC. In addition, the decision to cancel trade restrictions on the import of Ukrainian hot-rolled products was confirmed.
Also, in April 2023, the Great Britain TRA published the first conclusions on tariff quotas for steel trade for developing countries. 3% import share threshold for developing countries in 2022, according to initial finding was exceeded in 37 cases, covering imports from ten countries in 16 categories of steel.
---
---