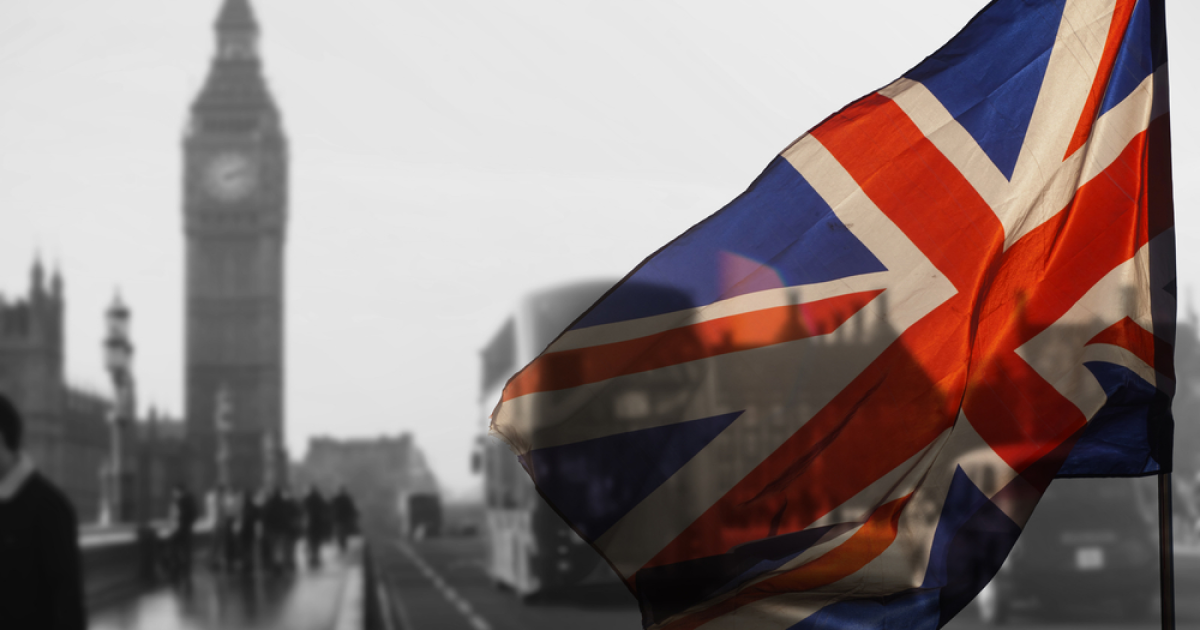 The UK
The threshold of 3% was exceeded in 37 cases
The UK's Trade Remedies Authority (TRA) has released its first findings on steel trade tariff quotas for developing countries. This is stated in the message on the British government website.
According to the TRA's initial finding, the 3% import share threshold for developing countries was exceeded in 37 cases in 2022, covering imports from ten countries in 16 categories of steel. These are Bahrain, Brazil, Egypt, India, Malaysia, China, Tunisia, Turkiye, UAE and Vietnam. This represents a modest increase from 29 cases compared to the preview conducted in the summer of 2022.
The TRA is accepting comments until April 26, 2023. Once the analysis is complete, the agency will make recommendations on quota changes to the Secretary of State for Business and Trade, who will make a final decision based on them.
As GMK Center reported earlier, in January 2023 TRA initiated the review of tariff rate quotas for steel imports from developing countries. These are steel products imported into the UK from 120 developing countries that are subject to UK safeguard measures. The TRA has received a request to review the exemptions for rebar imports from developing countries, but plans to expand it to other categories of steel products. Current quotas were set in July 2022.
For imports from developing countries, exemptions from safeguard measures are granted if the share of imported goods is less than 3% of the total volume of imports into the UK.
Also, the UK government announced updated rules under the Public Procurement Notice (PPN) for steel, which require reporting of its origin in government projects. This should increase the prominence of domestically produced steel in such purchases and help trace the source of products from sanctioned countries.
---
---