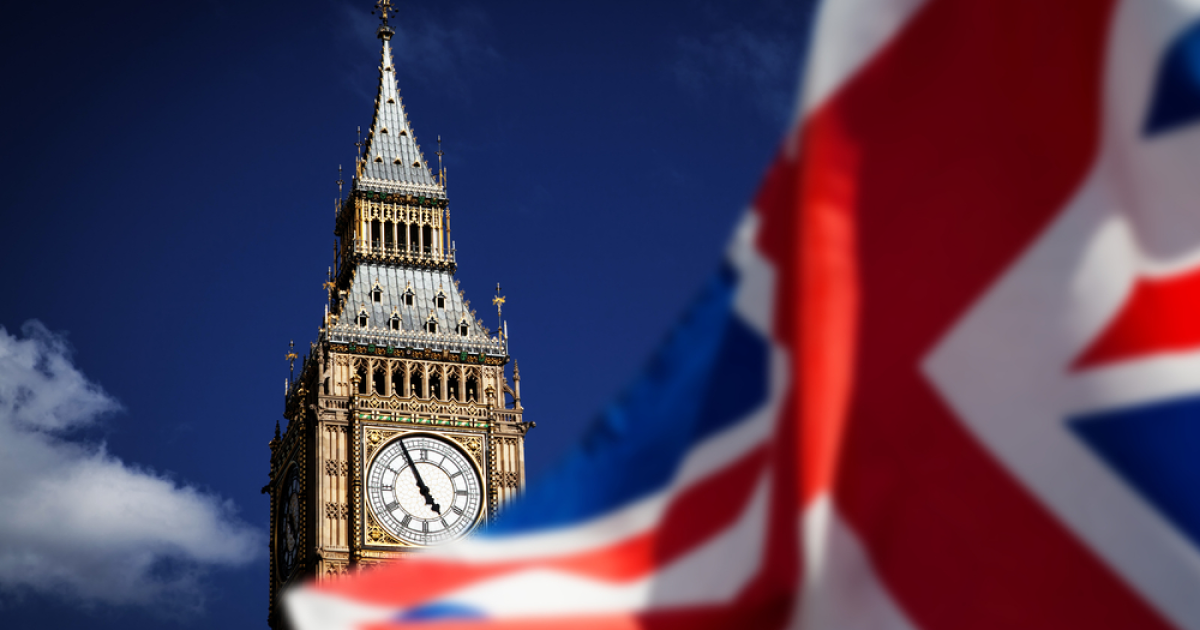 The UK
It is about steel products imported from 120 developing countries
The UK's Trade Remedies Authority (TRA) has initiated a review of tariff rate quotas for steel imports from developing countries. It is stated in a message on the website of the UK's government.
These are steel products imported into the UK from 120 developing countries that are subject to UK safeguard measures.
The TRA has received a request to review the exemptions for rebar imports from developing countries, but plans to expand it to other categories of steel products. Current quotas were set in July 2022. The Administration will assess whether changes to the exemptions for imports from developing countries are needed based on updated data on their volumes.
For imports from developing countries, exemptions from safeguard measures are granted if the share of imported goods is less than 3% of the total volume of imports into the UK. According to the message, volumes from some exporters may exceed this threshold. The TRA may also recommend that a country be removed from safeguard measures if its imports have fallen relative to the quota.
Businesses potentially affected by the quota review are invited to register their comments. The office accepts comments until January 30, 2023. Once the TRA's review is complete, it will make recommendations to the Secretary of State for International Trade.
The UK's system of trade measures complies with WTO rules and is designed to ensure that the UK's industry is not harmed by unfair trade practices or unexpected surges in imports.
As GMK Center reported earlier, India will seek to reduce quotas and trade duties on steel imports in the EU. The country will also express concerns about the EU-proposed CBAM.
Also, Data on the use of EU protective quotas for the first quarter of 2023 indicate an increase in Chinese imports to the European Union. According to information from the British steel association UK Steel, in the first four days of January 2023, when new import volumes became available as part of protective measures, China completely exhausted six of its quotas for steel products for specific EU countries.
---
---