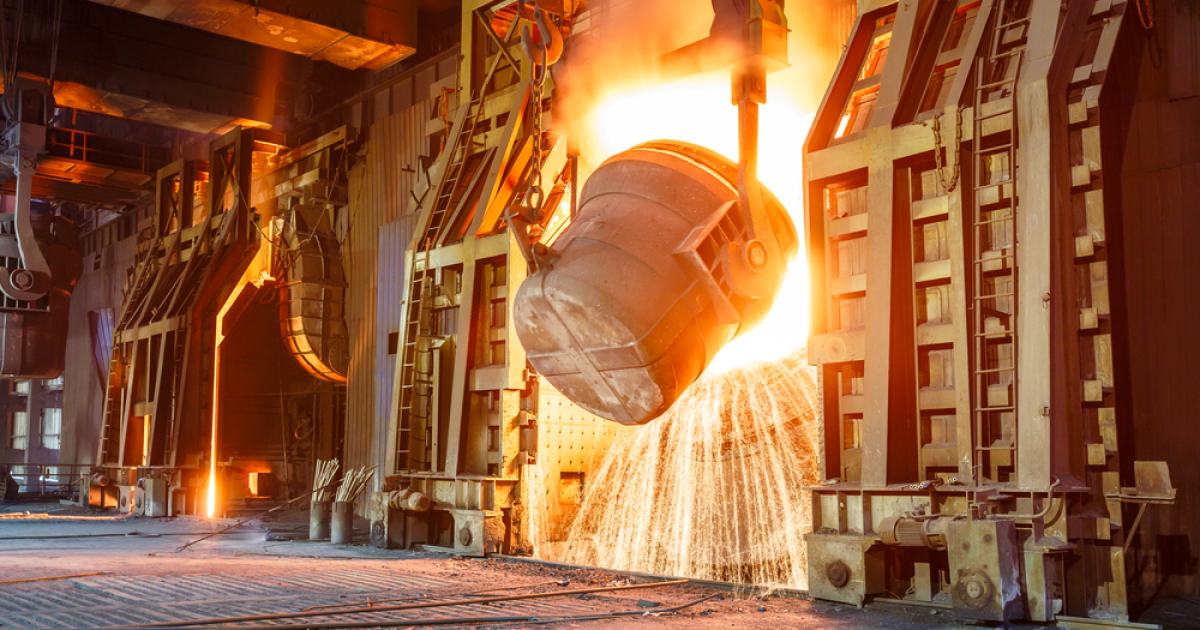 Steel production
State projects in the country in 2020-2021 used steel worth £640 million
The UK government has announced updated rules under the Public Procurement Notice (PPN) for steel, which require reporting of its origin in government projects. SteelOrbis informs about it.
The updated rules are intended to increase the prominence of UK-made steel in collection for government projects and help trace the source of products from sanctioned countries. Buying British steel will also help create jobs and reduce the impact on the environment.
Until now, the origin of steel was not considered in public procurement decisions, as it was usually two or three levels down the supply chain and not directly involved in the process.
"These changes are a direct response to UK Steel and our members pushing for stronger traceability of steel sources. Managers should think twice about its origin, including sanctioning material. Until now, public infrastructure could use Russian steel, and no one even knew about it," noted Gareth Stace, CEO of the British steel association UK Steel.
According to him, steel worth £640 million was used in public projects in the UK in 2020-2021, only about £268 million of this amount was British-made steel. According to Stace, this shows great potential to improve domestic consumption, subject to the revised PPN rules.
As GMK Center reported earlier, in November 2023, British steel producers called on the government to follow the EU's lead in closing a sanctions loophole that allows indirect imports of Russian steel from third countries. In March 2022, the UK introduced a 35 percent import duty on all steel semi-finished products from Russia. However, according to the trade organization UK Steel, despite these measures, Russian steel, which is processed in third countries, in particular, in Turkiye, is still imported to the UK. This has a negative impact on local steelmakers as products are sold at lower prices.
Also, the UK at the end of March 2023 started consultations regarding the introduction of its own analogue of CBAM. In addition, it is planned to introduce mandatory product standards and measures to promote the development of the low-carbon goods market.
---
---