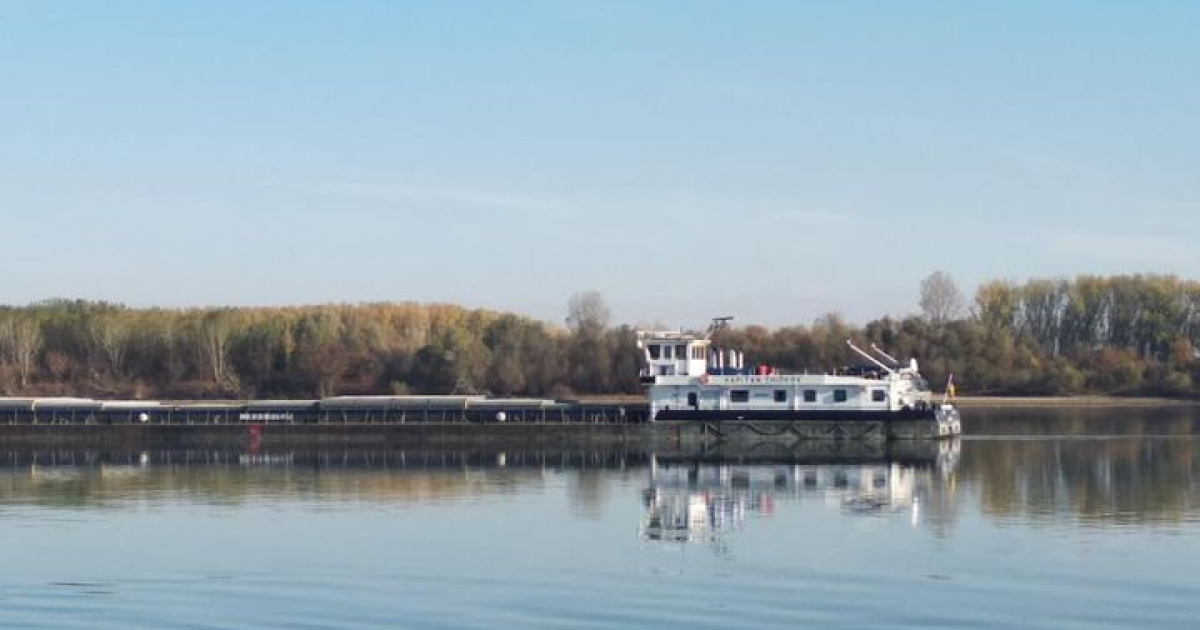 Danube
The company won the tender for the transportation of more than 500,000 tons of cargo for the steel plant
Ukrainian Danube Shipping (UDP) won the tender of one of the largest European steel producers (HBIS Serbia), which provides for the transportation of more than 500,000 tons of cargo through the Danube. This was reported by acting CEO of UDP Dmytro Moskalenko on his Facebook page.
"Obtaining such a contract provides the UDP fleet with stable work throughout 2023," comments Dmytro Moskalenko.
According to him, the struggle was not easy, since the tender was held among the leading shipping companies of the Danube. In order to win, UDP did a lot of work and convinced its partners to accept favorable conditions.
"We went to the meeting, because thanks to the changes implemented in the shipping industry, we are perceived as a stable and reliable partner that is trusted. The victory of the UDP proved once again: investments in the construction/modernization of the fleet are absolutely economically justified – there is more than enough work on the Danube. That is why this year we are concentrating all our efforts in this direction," added the acting CEO of the company.
At the same time, the Serbian steel company does not rule out an increase in the volume of transportation.
As GMK Center reported earlier, at the end of September 2022, the UDP reported on the development of new route lines for the transportation of iron ore on the Middle Danube. After the start of the war, almost the entire fleet of the Danube Shipping Company was relocated to the Lower Danube.
First barge caravan has started in October 2022. Several caravans are constantly operating on the line. In addition to iron ore, UDP processes coal from the port of Constanta.
Earlier, the UDP was considering the possibility of cooperation with the largest logistics operators of the Danube. Due to cooperation with foreign partners, the UDP will reduce the turnover time of the fleet, increase the volume of transportation and increase competitiveness.
Since the beginning of the war, the UDP has increased the carrying capacity of the fleet by 3 times since the beginning of the war. As part of the fleet repair program, more than 150 fleet units were repaired in 6 months and 35 barges, which had been idle for a long time, were put into operation.
---
---