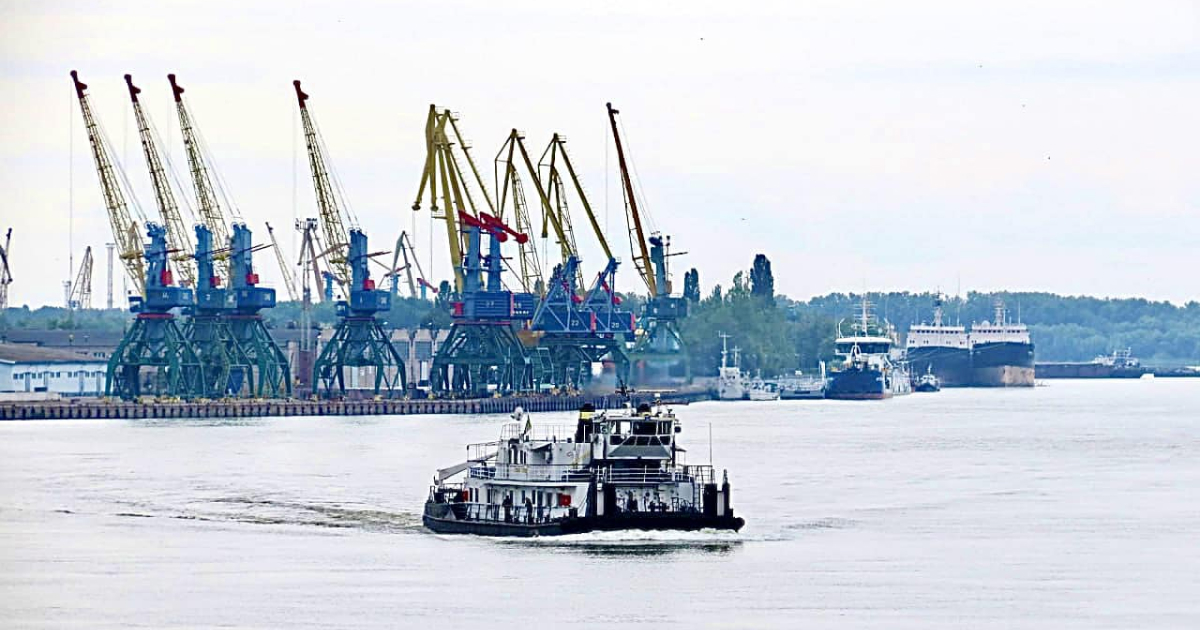 UDP
The shipping industry announced the start of projects to modernize ships and tugboats
In January-February 2023, Ukrainian Danube Shipping Company (UDP) increased its net revenue by 10 times compared to the same period of the previous two years. It is stated in the message of the UDP.
The revenue of the shipping industry in this period increased approximately by two times compared to the same period of 2021 and 2022, the profitability of the fleet – by four times.
Such indicators of steam shipping are primarily explained by its flexible and transparent economic policy, in particular, direct cooperation with cargo owners. At the same time, the enterprise chooses the most favorable conditions for itself.
"We create comfortable and convenient cooperation conditions for our customers (a single logistics service, a wide choice of loading point, a logistics model without downtime, etc.)," ​​the message says.
Other favorable factors were the introduction of online monitoring, which prevented cases of abuse, the clear operation of the ship repair units, procurement and security, which helped to reduce delays and downtimes that led to significant losses.
UDP announced the start of projects for the modernization of ships and tugboats of its fleet and solid capital investments in the current year.
As GMK Center reported earlier, representatives of the International Finance Corporation (IFC), which is part of the World Bank Group, and the management of the Ukrainian Danube Shipping Company (UDP) held negotiations regarding the possibility of financing projects in the field of river logistics. The project team of the corporation considers the Danube as one of the important components of food security and economic integration of Ukraine with the EU. .
Also, in February, UDP sent a caravan with a cargo of 12.5 thousand tons of sinter ore to the port of Smederevo, Serbia. The caravan consisted of 8 barges and the most powerful pusher tug in the company.
---
---