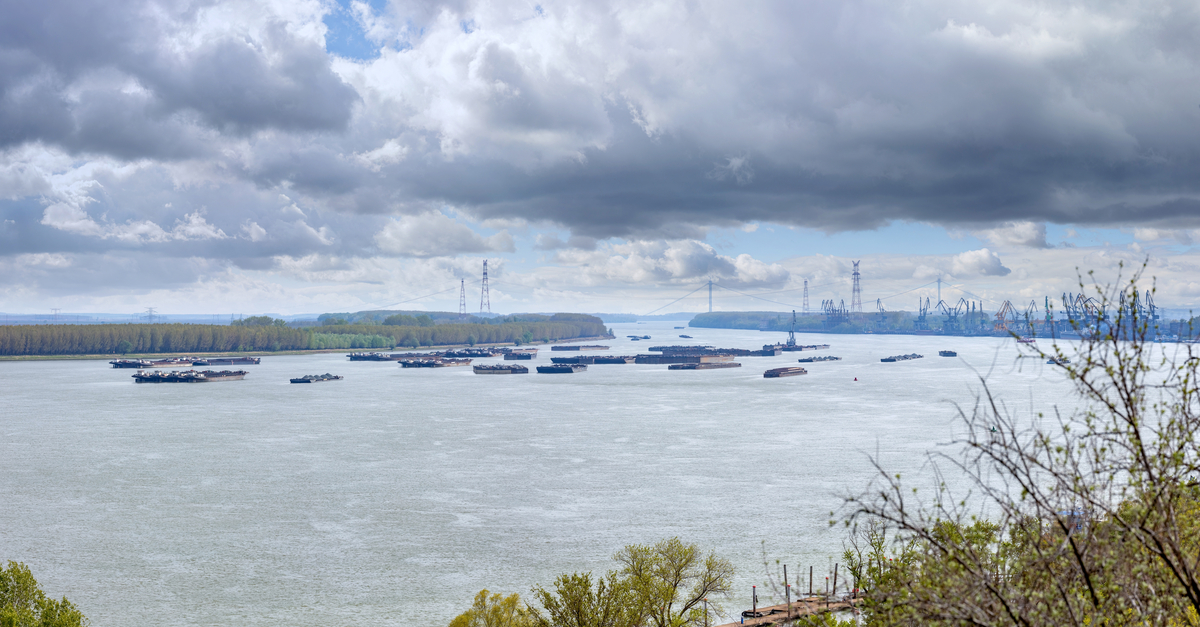 Danube
The IFC team considers the Danube as one of the important components of food security and economic integration of Ukraine with the EU
Representatives of the International Finance Corporation (IFC), which is part of the World Bank Group, and the management of the Ukrainian Danube Shipping Company (UDP) held negotiations regarding the possibility of financing projects in the field of river logistics. This is stated in the press release of UDP.
The project team of the corporation considers the Danube as one of the important components of food security and economic integration of Ukraine with the EU. IFC has experience in providing long-term financing of projects in the field of river logistics and is interested in cooperation with the new UDP team.
"Experts recognize that our enterprise has a unique potential: under the condition of comprehensive modernization, steam shipping can significantly strengthen Danube logistics. Colleagues highly appreciated the results of the UDP reform last year. The introduction of international standards of management and reporting, the formation of a transparent and effective corporate structure will open the possibility for the company to cooperate with global institutional investors," the message informs.
As a result of the meeting, an agreement was reached that the UDP will offer IFC a number of projects aimed at ensuring sustainable development.
"This applies not only to the ship modernization program, but also assistance in carrying out de-offshoreization, transfer of financial reporting to international standards, digitization of management processes, programs for attracting and training ship drivers, measures to reduce the negative impact of production activities on the environment, etc.," the company summarizes .
As GMK Center reported earlier, UDP has increased the carrying capacity of the fleet by 3 times since the beginning of the war. As part of the fleet repair program, more than 150 fleet units were repaired in 6 months and 35 barges, which had been idle for a long time, were put into operation.
At the end of September 2022, the UDP reported on the development of new routes for transporting iron ore on the Middle Danube. After the start of the war, almost the entire fleet of the Danube Shipping Company was relocated to the Lower Danube.
Earlier, the UDP was considering the possibility of cooperation with the largest logistics operators of the Danube. Due to cooperation with foreign partners, the UDP will reduce the turnover time of the fleet, increase the volume of transportation and increase competitiveness.
---
---