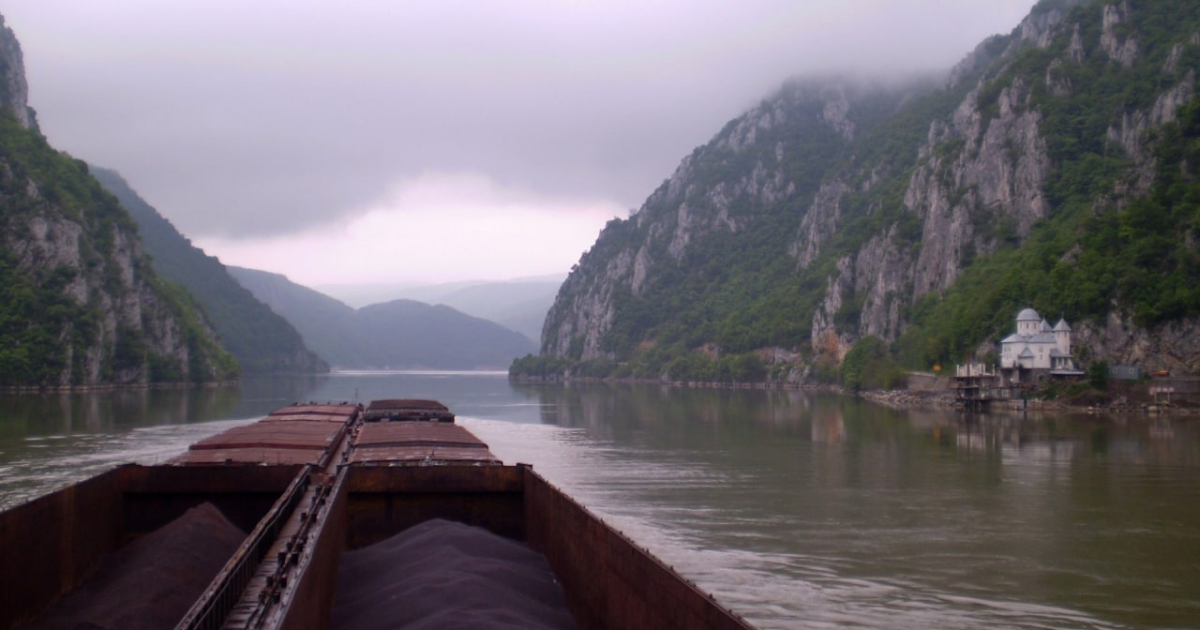 UDP
For almost 20 years, the metallurgical plant in Linz was one of the main clients of the UDP, but in 2014 cooperation ceased
PJSC «Ukrainian Danube Shipping Company» (UDP) seeks to resume the transportation of iron ore for the Austrian metallurgical company Voestalpine. This was announced by the Director General of the UDP Dmitry Moskalenko on your page in Facebook.
For almost 20 years, the metallurgical plant in Linz was one of the main clients of the UDP, but in 2014 cooperation ceased. Since then, the UDP has repeatedly announced attempts to renew relations with the Austrian company, but nothing succeeded.
Currently, Voestalpine is one of the five largest European buyers of Ukrainian iron ore. Ukraine monthly exports 1.5 million tons of iron ore to the EU countries, of which Austrian producers account for approximately 15% – this is 200-250 thousand tons per month.
"It is clear that now UDP is forced to work on a short arm, delivering grain to Constanta. But strategically we have to take back Voestalpine. This is a stable load of our fleet for the long term. It is very important that Voestalpine is actively working on the launch of green steel. That is, the company, which has subsidiaries around the world, is determined to maintain production in the EU, adapting to new environmental requirements," the message says.
UDP and Voestalpine recently discussed the prospects for renewed cooperation. The main requirements for debugging work from a metallurgical company are: an effective fleet management system; traction with energy efficient motors; stable loading of caravans on the way back.
As noted by the shipping company, the fleet management system has been created, the major modernization of traction with the replacement of engines has already begun. The issue of the cargo base on the Upper Danube is also being worked out.
"I am pleasantly impressed that the representatives of Voestalpine gave a positive assessment of the processes that have been taking place in UDP over the past year. They see us as a stable and reliable partner with whom, finally, it is possible to build transparent and long-term relationships," Dmitry Moskalenko comments.
As GMK Center reported earlier, in 2022 UDP handled over more than 1.8 million tons of cargo, the basis of which was grain and steel raw materials. In particular, in 2022, almost 500,000 tons of iron and steel products were transported to the Middle Danube. In total, in the first quarter of 2023, transportation of steel cargo by the UDP fleet amounted to approximately 70,000 tons.
---
---