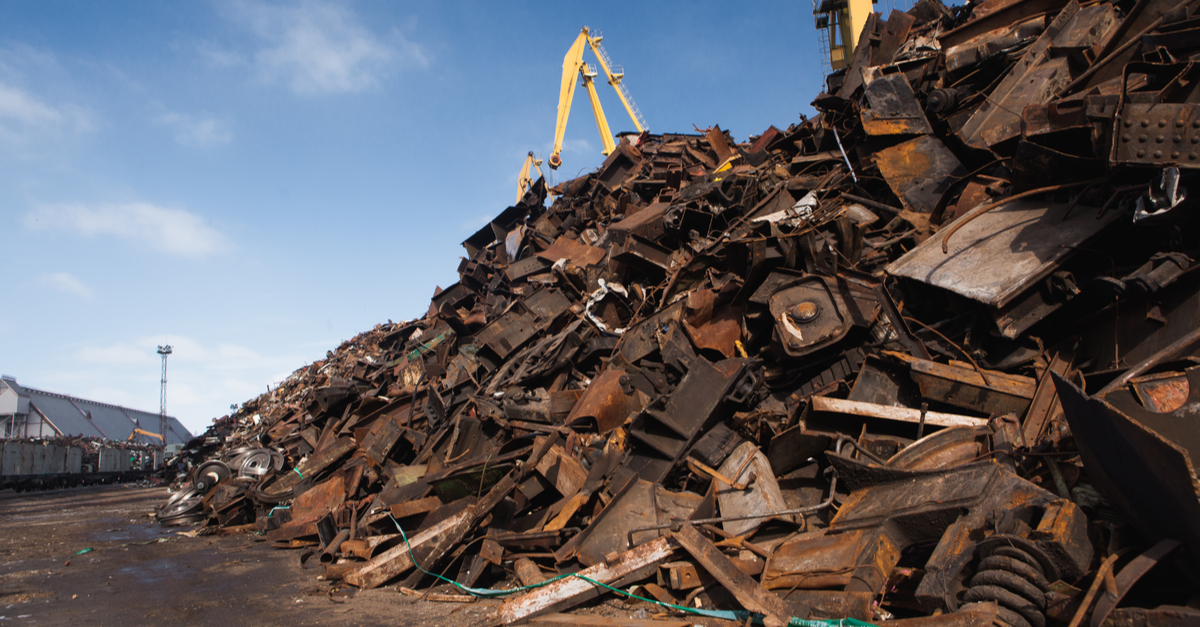 Scrap
The ban has been extended until September 21 this year
The Ministry of Economy of the United Arab Emirates has issued a directive that continues the country's ban on the export of ferrous scrap for another six months, from March 21 to September 21, 2023. Kallanish reports about it.
The raw materials export suspension directive applies to products under codes 72041000, 72042100, 72042900, 72043000, 72044100, 72044900 and 72045000.
The UAE first applied a ban on the export of scrap metal in May 2020 for a period of four months. In the future, it was consistently continued in order to support the supply of raw materials for the country's steel enterprises.
According to the source, despite the ban, prices for scrap metal have risen due to the lack of effective oversight of its exports. The increase in quotations on the domestic market was facilitated by an increase in purchases of this raw material by the benchmark steel mill. The market is hoping for better export controls to prevent price increases.
World prices for scrap metal last week decreased in most regions of the world amid a decrease in market activity, a high level of supply of raw materials and a weakening demand for finished products. Although global steel production is increasing, the market remains volatile. Thus, prices for HMS 1/2 grade scrap in the Turkish market on March 13-20, 2023, fell by $5/t, or by 1.1% compared to the previous week – to $455-460/t.
As GMK Center reported earlier, Germany in 2022 reduced the export of scrap metal by 14% compared to 2021 – to 7.7 million tons. Thus, the country reduced the shipments to a minimum since the economic and financial crisis of 2009. Among the reasons are the increase in electricity tariffs in the EU and the reduction in steel production in electric arc furnaces.
In March 2023, Interpipe Steel, the largest electric steelmaking complex for the production of round steel billets in Eastern Europe, was forced to suspend work due to scrap shortage. The shortage was caused by the difficult situation with the collection of raw materials, while its export from the country increased by 3.5 times. The situation with the supply of scrap will improve in the third decade of March, and the plant will be restarted.
---
---