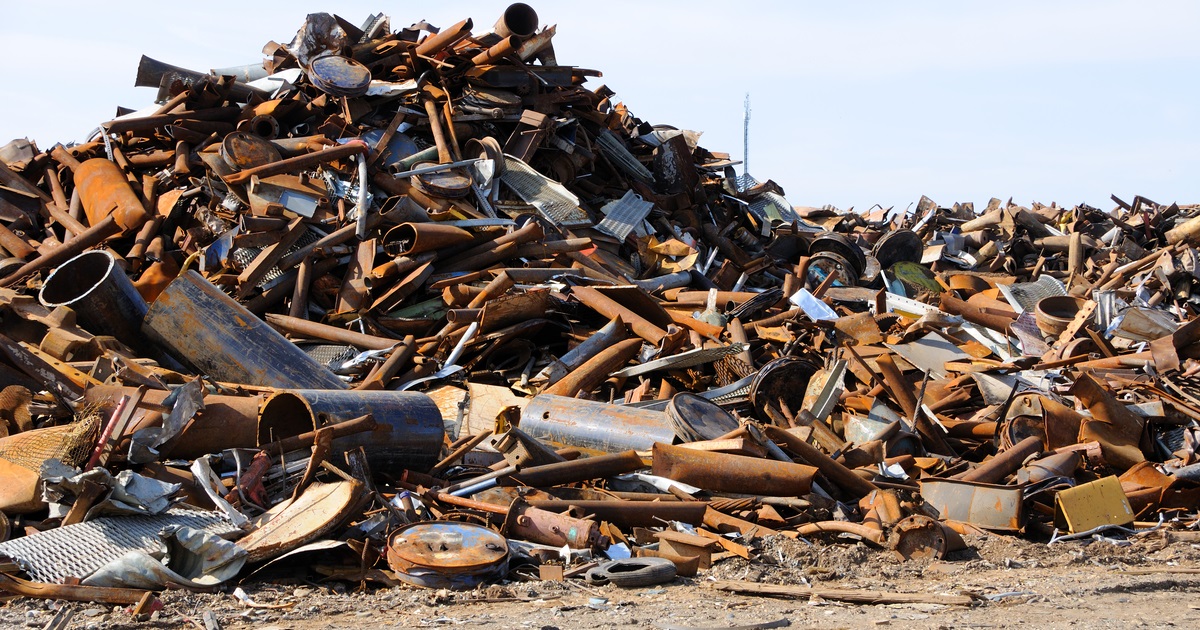 Scrap metal
Scrap quotations on the Turkish market for the week of March 13-20, 2023, decreased by $5/t
Global scrap metal prices fell in most regions of the world last week amid a slowdown in market activity, high supply of raw materials and weakening demand for finished products. Although global steel production is increasing, the market remains volatile.
Prices for HMS 1/2 scrap on the Turkish market, according to Kallanish data, during March 13-20, 2023, fell by $5/t, or by 1.1%, compared to the previous week – to $455-460/t. The upward trend in prices, which had been sustained for the past three weeks, has stopped. Prices are adjusted according to market conditions.
With demand in Turkiye's scrap market slowing and supply at a high level, steel mills are holding back on purchases to get raw materials at lower prices.
At the end of February – the beginning of March, local consumers actively purchased scrap in anticipation of capacity loading by state orders for the restoration of infrastructure damaged by the earthquake. So far, there is no stable demand for rebar, so there is no urgent need for raw materials.
In the short term, an increase in scrap prices is not possible under the current market conditions, as there is no shortage or high demand in the market. Most likely, suppliers will gradually succumb to consumer pressure and lower raw material prices. Some of them are adamant about the negative adjustment of the scrap price, as they are sure that the Turkish steelmakers have not yet completely closed the need for raw materials.
The March demand for scrap metal in Turkiye contributed to the increase in prices in Germany. As of mid-March, scrap prices in Germany increased by €10-30/t compared to February – up to €385-395/t. This trend is expected to continue for several more weeks.
The same situation is noted in Austria. Since the beginning of the month, scrap prices in the country have increased by €20/t – up to €385-400/t, depending on the brand. On the Austrian market, scrap quotations increased for the first time since the beginning of the year, but demand for local raw materials fell after the first decade of March.
Scrap prices in Europe are expected to rise during March, as demand from Turkiye and massive restarts of European steelmaking capacity will increase the number of bids in the market.
Scrap prices in China fell sharply last week due to high market saturation with stable consumption rates. East China scrap quotations as of March 17, 2023, was 3.14 thousand yuan/t ($455/t), down 57 yuan/t from the previous week.
Although the profits of China's steel mills are gradually increasing, sales of finished steel products are still at a low level, which, in turn, is restraining the increase in scrap consumption.
As GMK Center reported earlier, volumes of scrap metal collection in Ukraine in January-February 2023 decreased by 70.8% compared to the same period in 2022 – to 152.2 thousand tons. The export of raw materials during this period amounted to 24.8 thousand tons, which is 3.5 times more y/y, and import – 0.04 thousand tons (-60% y/y).
---
---