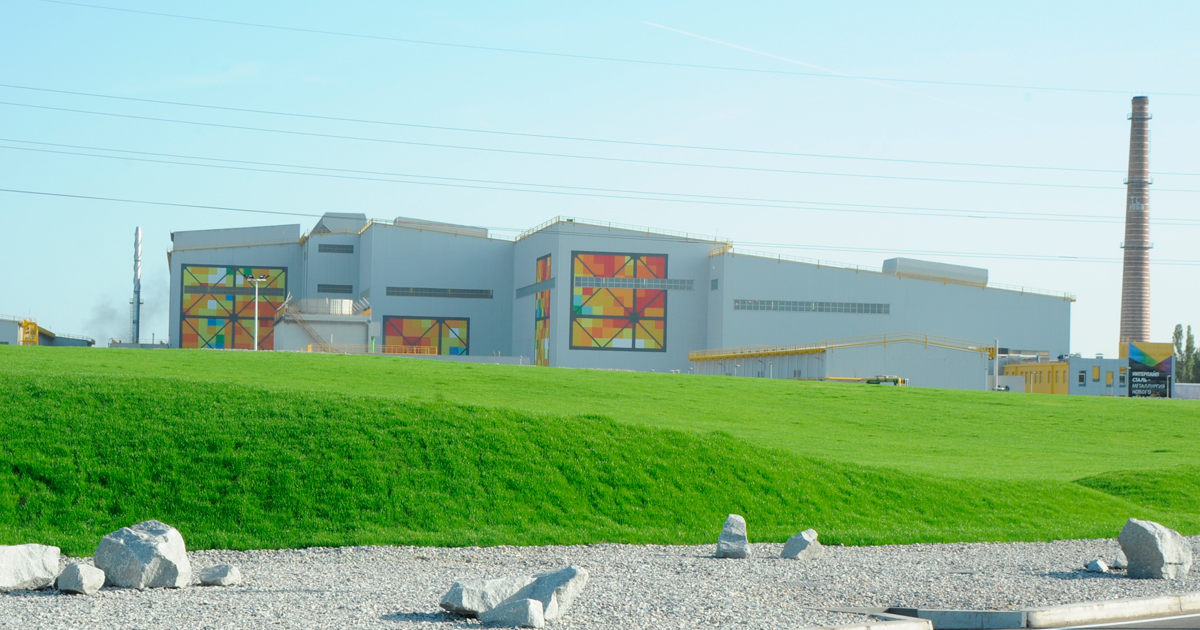 Interpipe Steel
The shortage of scrap metal is caused by a difficult situation with the collection of raw materials, at the same time, its exports increased by 3.5 times
The Interpipe Steel electric steel smelting complex, which is part of the Interpipe pipe and wheel company, was forced to suspend work due to a shortage of scrap metal – the main raw material for the enterprise. This was stated by the director of the enterprise Andriy Bibik, informs Interfax-Ukraine.
Steel smelting at the enterprise has been suspended since March 16, 2023. The shortage of scrap is caused by the low collection of raw materials. At the same time, in January-February 2023, exports increased by 3.5 times y/y – up to 24.8 thousand tons.
"First of all, it has fallen significantly: in a number of regions, the collection process has been reduced to almost zero due to hostilities, scrap processing capacity has been lost, and the personnel potential of the industry has also decreased. Secondly, the export of scrap is breaking historical records, doubling every month, which puts the Ukrainian steel industry on the brink of disaster," Andriy Bibik noted.
According to him, this is an unplanned temporary stop because the company is experiencing a serious shortage of raw materials.
"We had a scheduled layoff in October, and now it's an unscheduled layoff. Of course, during this time we will carry out maintenance of the main units," added the director of the enterprise.
Valentin Makarenko, the chairman of Interpipe Vtormet's board notes, that the shutdown of the steel plant will last at least 7-8 days.
"The situation is difficult, but we work with our partners – suppliers of scrap metal, with some of them we conclude long-term and strategic agreements. This will make it possible to supply the plant with raw materials and prepare the charge," he commented.
According to Valentyn Makarenko's forecasts, the situation with the provision of scrap will improve in the third decade of March, and the plant will be restarted.
As GMK Center reported earlier, in January-February 2023 scrap collection in Ukraine decreased by 70.8% compared to the same period in 2022 – to 152.2 thousand tons. The export of raw materials during this period amounted to 24.8 thousand tons, which is 3.5 times more y/y, and import – 0.04 thousand tons (-60% y/y).
Interpipe Steel – the largest electric steel smelting complex for the production of round steel billets in Eastern Europe. The enterprise works in vertical integration with other enterprises of the Interpipe group, providing steel billets for pipe and wheel production.
---
---