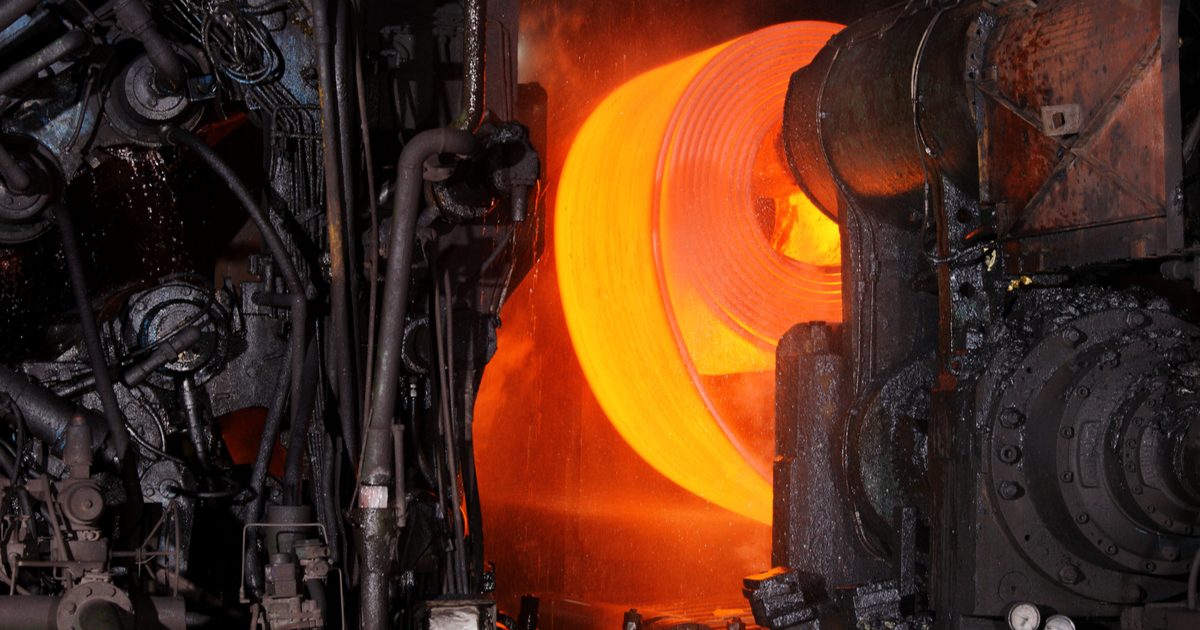 Steel
The country's steel sector is also under pressure from price fluctuations for imported scrap
Turkiye's steel exports could grow with energy support and a focus on processing. Fuat Tosiali, President of the Mediterranean Association of Exporters of Ferrous and Non-Ferrous Metals (ADMİB), stated about it, reports S&P Global.
According to him, the green transition in the global steel sector increases the demand for scrap. Turkish plants are currently experiencing some problems with the collection of these raw materials, but the industry can cope with the situation by focusing on secondary processing and with energy support.
Fuat Tosali noted, that in February 2023 Turkiye's income from steel exports fell by approximately $1.5 billion due to the earthquakes. In his opinion, the full recovery of production may take some time. At this moment, it is important to support the sector, as the increase in the cost of energy since the beginning of last year has hit Turkish steelmakers. The increase in prices in 2022 led to the fact that the cost of energy resources was up to 27% of the production costs of steel plants, compared to 8% in the previous year.
In recent years, Turkish steel producers have identified the green transition as an ambitious goal and started the necessary measures. Companies seek to increase the use of hydrogen in production to reduce energy costs and achieve sustainable competitiveness. However, fluctuating prices for imported scrap, as well as high energy costs, continue to put pressure on the prices of products produced by Turkish plants.
Steel enterprises of Turkiye in February 2023 reduced steel production by 19.2% compared to January 2023 – to 2.104 million tons. This is evidenced by data from the World Steel Association. Compared to February 2022, Turkish steelmakers reduced steel production by 28.9% in February 2023.
Earthquakes in Turkiye in February destabilized industry and disrupted logistics. As a result, some steel plants stopped or reduced their capacities, which significantly affected the production results of Turkish steelmakers. At the same time, in the near future, the country plans to start rebuilding the destroyed infrastructure, loading local steelmakers with orders.
As GMK Center reported earlier, scrap quotations on the Turkish market for March 20-27, 2023, decreased by $16/t – to $441-444/t. Commodity prices in the Turkish market have been falling for the past two weeks as supply outstrips demand. Local steelmakers stay away from purchases due to weak steel sales.
---
---