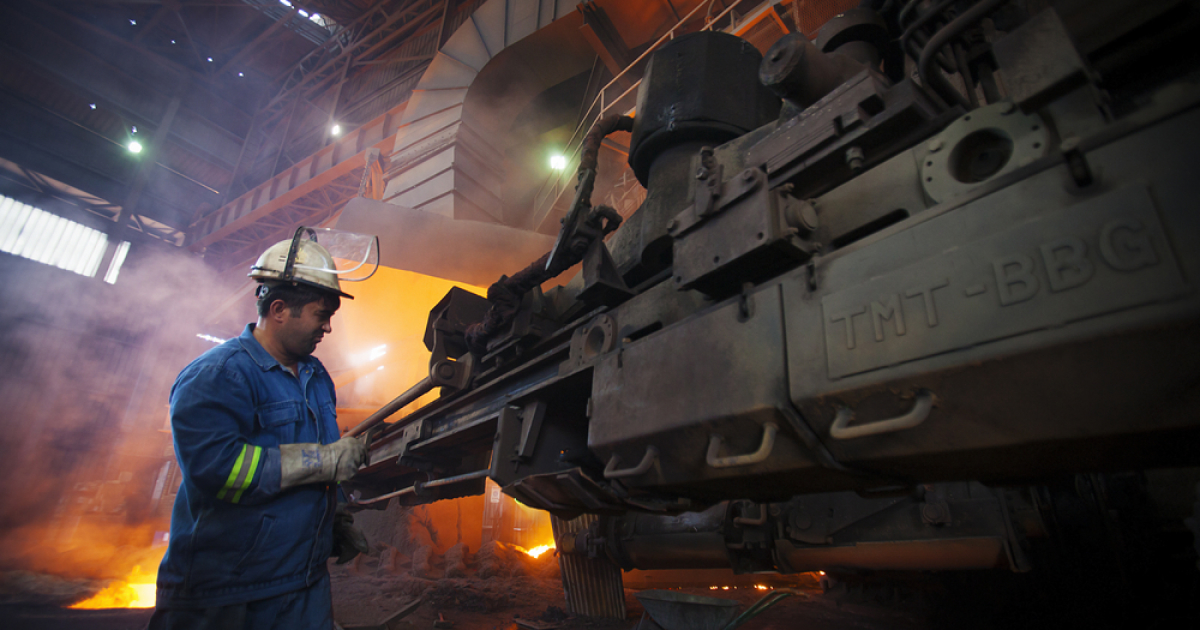 Steel industry
During the month, Turkish steelmakers produced 2.1 million tons of steel
In February 2023, steel enterprises of Turkiye reduced steel production by 19.2% compared to January 2023 – to 2.104 million tons. This is evidenced by the data, published on the website of the World Steel Association.
Compared to February 2022, Turkish steelmakers reduced steel production by 28.9% in February 2023.
In January-February 2023, domestic steelmakers produced 4.709 million tons of steel, which is 23.1% less than in the same period of 2022.
From March 1, 2023, the Turkish oil pipeline corporation BOTAŞ reduced wholesale prices on natural gas for large industrial enterprises by 20.95-26.12% compared to October 2022.
The reduction in prices will in some way ease the situation of Turkish steel producers, whose competitiveness has decreased because their energy costs are higher compared to their competitors in the European Union.
In addition, at the end of 2022, the Turkish energy market regulator announced a 16% reduction in electricity prices for industrial consumers.
Such actions were supposed to facilitate the work of the Turkish steel industry, but the deadly earthquakes in Turkiye, which occurred in February 2023, destabilized the work of the country's industry, destroyed logistics and led to the death of many people. As a result, part of the steel capacities in the country were suspended or reduced, which significantly affected the production results of Turkish steelmakers.
At the same time, in the near future, Turkiye plans to start rebuilding the destroyed infrastructure, loading the domestic steel industry with orders. Almost all produced rebar will be directed to the domestic market, and importers from the Middle East, who consumed about 4 million tons of steel products from Turkiye per year, will temporarily lose a supplier. Such a deficit of steel in the future may provoke an increase in prices in these regions.
Turkiye ranks eighth in the world in terms of steel production. In 2022, Turkish enterprises reduced production of steel by 12.9% compared to 2021 – to 35.1 million tons.
---
---