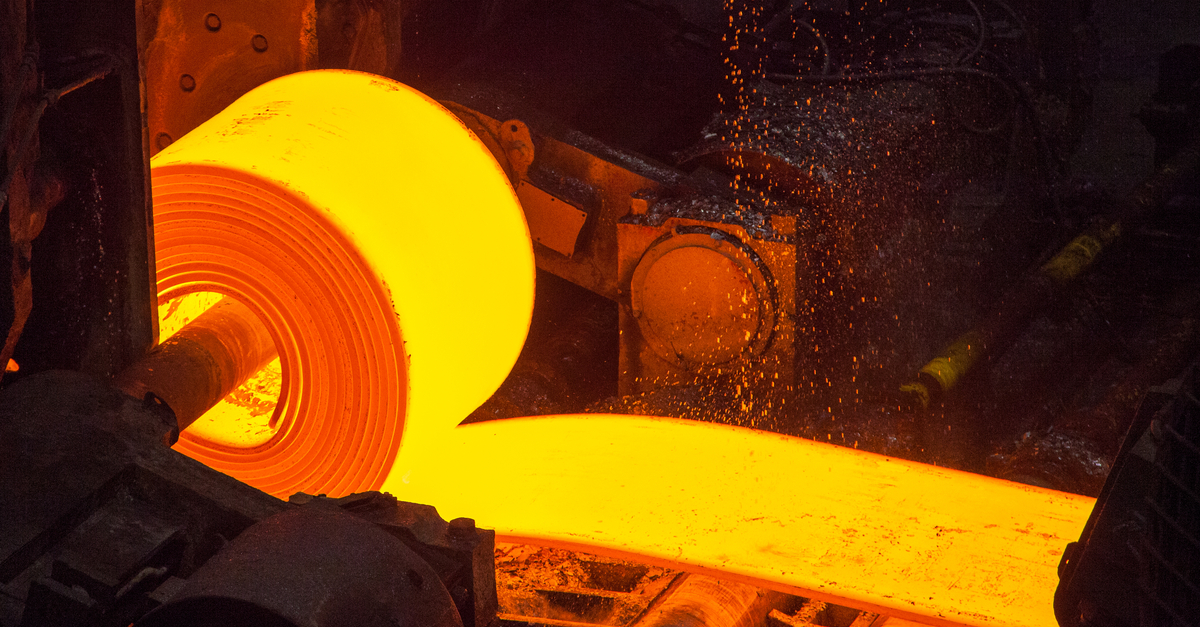 (с) shutterstock.com
Due to the increase in electricity tariffs, Turkish steelmakers are trying to maintain their existing production capacity
Turkish steel producers are trying to maintain their existing production capacity, refusing to invest in new projects. This was stated by the vice-president of the Turkish Steel Exporters' Association (CIB) Ugur Dalbeler, reports SteelOrbis.
This decision was made against the background of rising tariffs for electricity, which is the most important resource for the steel industry. At the same time, it is emphasized that the problem lies not only in the cost of energy resouces, but also in their availability.
"Previously, the share of energy in the cost of production was about 30%. Today, with a 5-6-fold increase in the cost of electricity, its share in steel production costs has reached 70-75%. Türkiye is in a relatively better position compared to the EU in terms of energy costs. However, Turkish steelmakers cannot take advantage of this, as the demand for steel in the EU has fallen," added Ugur Dalbeler.
Therefore, Turkish producers are ready to abandon new projects in order to maintian existing capacities. According to the vice-president of the CIB, if the country's authorities do not take measures to curb electricity prices, steel plants will not be able to continue their activities, and unemployment will increase.
"As for the consequences of the war in Ukraine, it was expected that this crisis would have a positive impact on the Turkish steel industry. But now the situation has changed. Russian producers sell steel at dumping prices to Türkiye, which has become the only market for the Russian Federation due to sanctions. Because of this, the local industry may suffer, and exports from Türkiye may be subject to possible US and EU sanctions regarding steel produced from Russian raw materials," said the vice-president of CIB.
The cost of electricity and Russia's pressure on Türkiye have driven the Turkish steel industry to a hopelessness.
"It is necessary to take measures, especially against unfair competition in the import of steel from the Russian Federation at low prices. Otherwise, the decrease in production by Turkish industrial enterprises may accelerate in the near future," summarized Ugur Dalbeler.
As GMK Center reported earlier, in the middle of August, Turkish steel mills were considering stoppages of production due to low demand and high costs. Such plants cannot ensure an increase in prices neither on the domestic nor on the export markets. As a result, the steel production becomes unprofitable.
In addition, since September, Türkiye have grown electricity and gas tariffs for industry by 50%, which further worsens the situation for local steelmakers.
In Europe, due to rising electricity tariffs and low demand for steel, companies are massively reducing or temporarily shutting down capacity. Among them is the leading steel producer ArcelorMittal, which has already stopped or announced the shutdown of 7 million tons of annual corporation's capacity throughout Europe.
Following ArcelorMittal, US Steel Kosice, Dunaferr, Liberty Ostrava, Ferroatlántica, Ferriere Nord and other have decided to reduce or stop capacity.
Turkey ranks seventh in the world in terms of steel production. In 2021, Turkish enterprises increased production of steel by 12.7% compared to 2020 – up to 40 million tons. This is a record indicator.
---
---