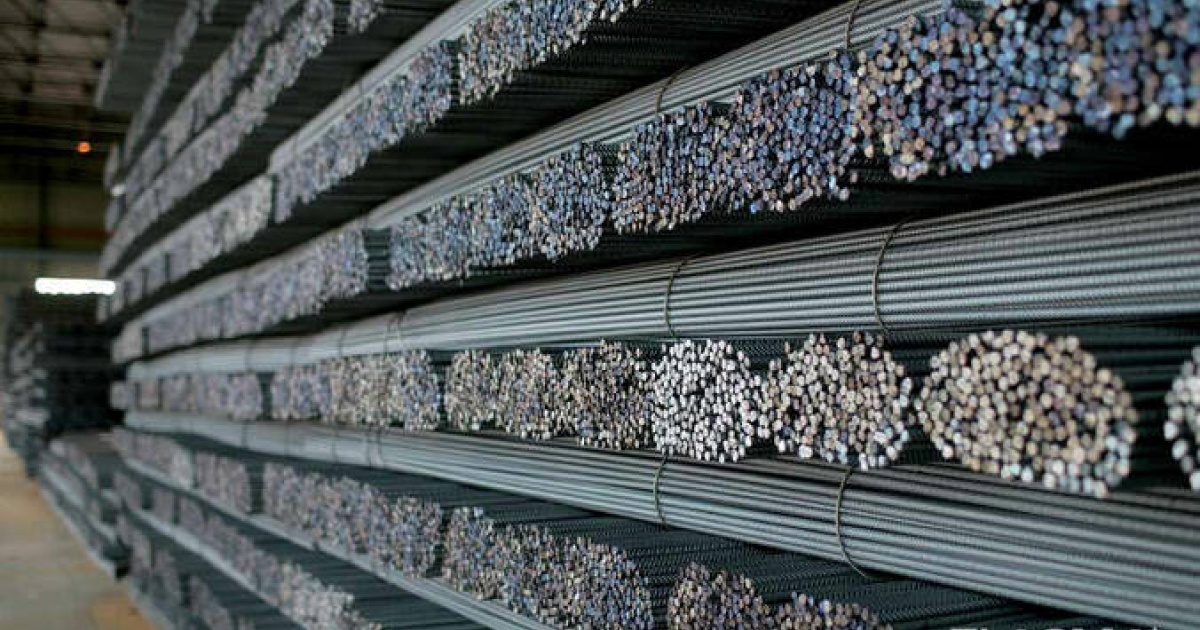 Rebar
In this way, steel producers plan to prevent the increase in imports of dumped and low-quality products and to resume exports
Steel companies of Turkiye once again called to take protectionist measures to prevent the import of dumped and low-quality products into the country, relying on global practices, in particular the United States and the European Union. Kallanish reports about it with the reference to the Turkish Association of Steel Manufacturers (TCUD).
«This is vital both for our foreign trade in steel and for the economy of our country. Asian countries such as China, India, South Korea and Indonesia, whose competitiveness has increased due to falling energy prices, have gradually increased their shares in Turkiye's traditional markets, especially the EU, reducing our steel exports. At the same time, Turkish steel imports from Asia have increased amid dumping prices, which poses a threat to foreign trade in steel,» said CEO of the association. Veysel Yayan.
In June, Turkiye reduced steel production by 1.6% y/y – to 2.9 million tons. In January-June, the indicator fell by 16.3% y/y – to 15.9 million tons Steel consumption in June amounted to 3.3 million tons, which is 24.7% less y/y, and in 6 months – 19.9 million tons (-15.8% y/y).
Export of steel products fell by 40.8% y/y in June – to 875.9 thousand tons, and for the first half of the year – by 46.5%, to 4.5 million tons. At the same time, imports increased by 12.1% in June – up to 1.5 million tons. For 6 months, imports amounted to 9.5 million tons (+23% y/y). In particular, the increase in the import of wire rod reached 82.5%, which caused a 43.4% year-on-year increase in the supply of rolled products.
«The extraordinary increase in the import of long rolled products, of which Turkiye is a net exporter, increased the foreign trade deficit of this sector. Despite a drop in the country's steel output, domestic demand grew by 15.8% thanks to the reconstruction of cities affected by the earthquake. At the same time, this demand was covered by imports,» commented Veysel Yayan.
As GMK Center reported earlier, Turkish steelmakers have been suffering since March due to the lack of export demand and weak domestic sales. Export markets have been taken over by cheap Asian products, while Turkish-made steel cannot compete on the global stage due to the higher cost, which is justified by the higher cost of production. The domestic market is also inactive due to macroeconomic instability, the devaluation of the lira and uncertainty about the future development of the market. Recently, the Turkish authorities increased VAT on steel products by 20%, as well as an excise tax on fuel, which added even more uncertainty to the steel market in the country.
---
---