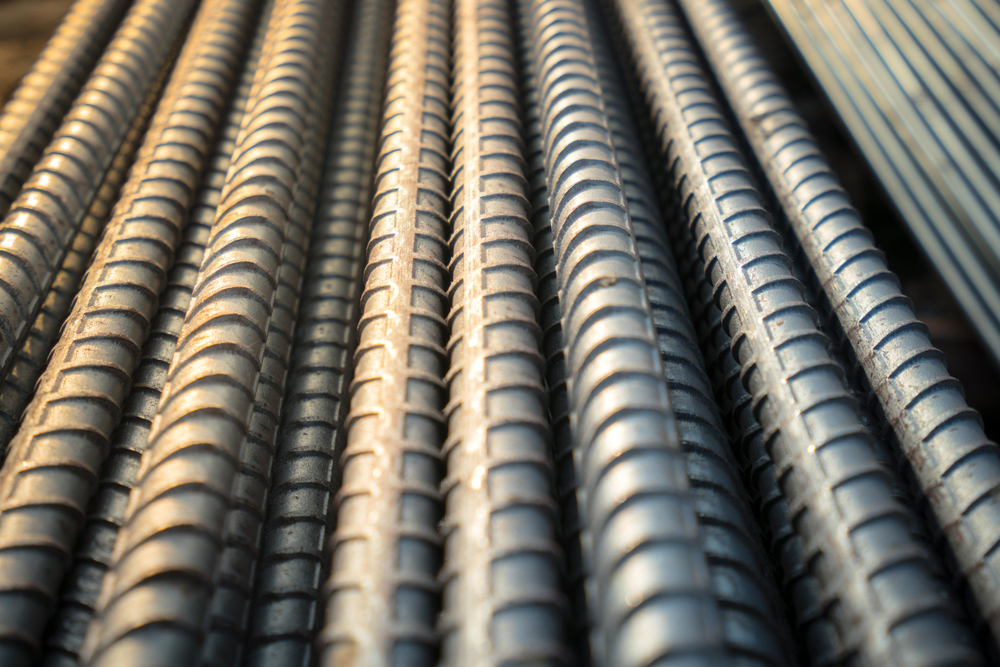 Rebar
Such a decision added even more uncertainty to the steel market in the country
Turkiye, in accordance with the presidential decision, from July 10, 2023, increased the value added tax (VAT) on steel products to 20% from the previous 18%. Kallanish reports about it.
The increase in VAT came as a surprise to market participants and added additional uncertainty. Currently, market activity is minimal due to national holidays, which leads to lower prices. Prospects for a recovery in demand after the holiday weekend are low, even at current steel price levels, and the VAT increase will require them to rise.
The Turkish scrap market was also not active last week. Mills suspended purchases of raw materials due to weak steel sales. At the same time, some European suppliers intend to increase their target offers, but Turkish steelmakers are confident that scrap prices are unlikely to increase in the near future, taking into account the situation on the steel market.
Thus, in the short term, Turkiye's steel market will continue to suffer from weak steel sales in both domestic and foreign markets, as the VAT increase will increase the cost of products that suffer from low competitiveness due to high production costs.
As GMK Center reported earlier, steel enterprises of Turkiye in May 2023 increased steel production by 7.5% compared to April 2023 – up to 2.879 million tons. In January-May, 12.98 million tons of steel were produced, which is 19.1% less y/y.
---
---