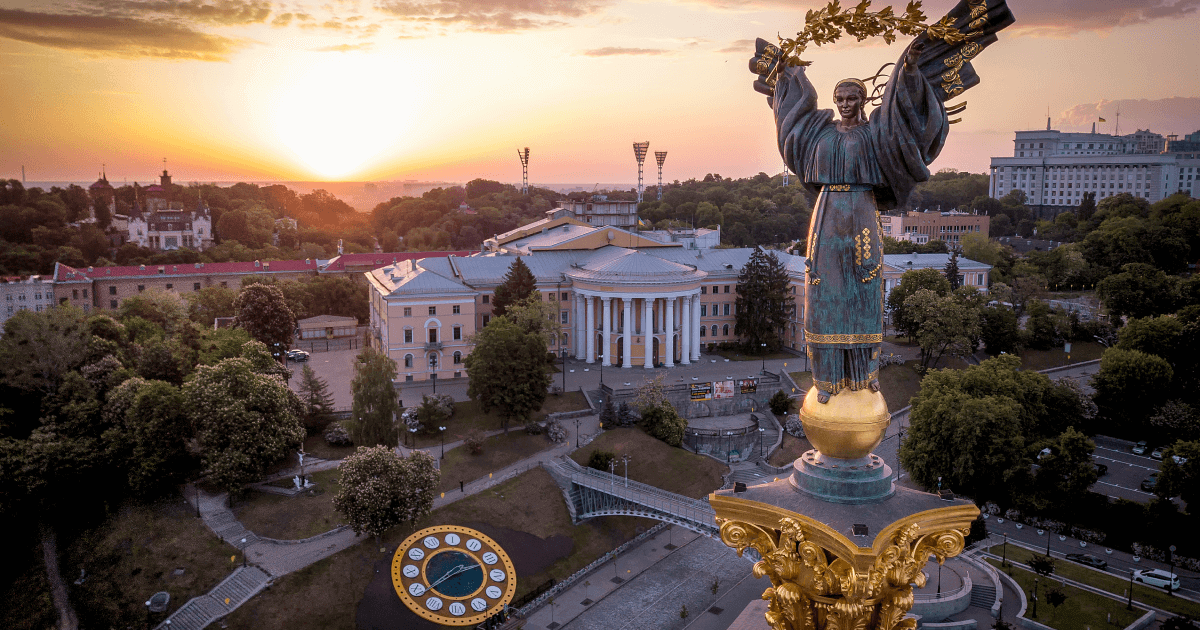 In early January, the WB has already improved its forecast for Ukraine's economic growth to 3%
The World Bank raised Ukraine's economic growth projection for 2021 to 3.8%, while in early January, it estimated the recovery prospects at 3%, and in October 2020 at 1.5%,
according to Interfax-Ukraine.
According to its March economic review for Europe and Central Asia, the projected GDP growth for 2022 has been downgraded to 3% (from 3.1% in January).
"Ukraine's economic recovery in 2021 is expected to be moderate given high uncertainty associated with the rollout of the vaccine and the direction of economic policies to address bottlenecks to investment and safeguard macroeconomic sustainability," reads the document.
Meanwhile, agriculture and the processing industry are showing positive trends.
According to the WB's projections, after a 7.4% decline last year, Ukrainian exports will grow by 3.4% in 2021 and by 2% and 4.4% in 2022 and 2023 respectively. After a decrease of 11.5% in 2020, imports are expected to grow by 6.8% this year, by 5% next year and by 4.8% in 2023.
The net inflow of foreign direct investment in 2021 is anticipated to increase by 2.4%, in 2022 by 2.6%, and in 2023 it will triple and amount to 6.2%.
In general, the World Bank forecasts a 4% global economic growth in 2021. For this to happen, a large-scale coronavirus vaccination campaign must be carried out throughout the year.
As reported earlier, GMK Center has already analyzed the prospects for Ukraine's economic growth in 2021.
All forecasts for the current year promise a significant improvement of macroeconomic fundamentals in Ukraine. At the same time, the range of yearly GDP growth prospects is rather broad, from +1.5% to +6%. The key financial partners of our country are not too optimistic about the economic prospects of Ukraine.
The National Bank expected a 6% contraction in Ukraine's GDP in 2020. Yet, a recovery and a 4.2% GDP growth is projected in 2021.
An aggregate contribution of the mining & metals sector to Ukraine's GDP in 2019 was 12%, according to GMK Center estimations.
---
---