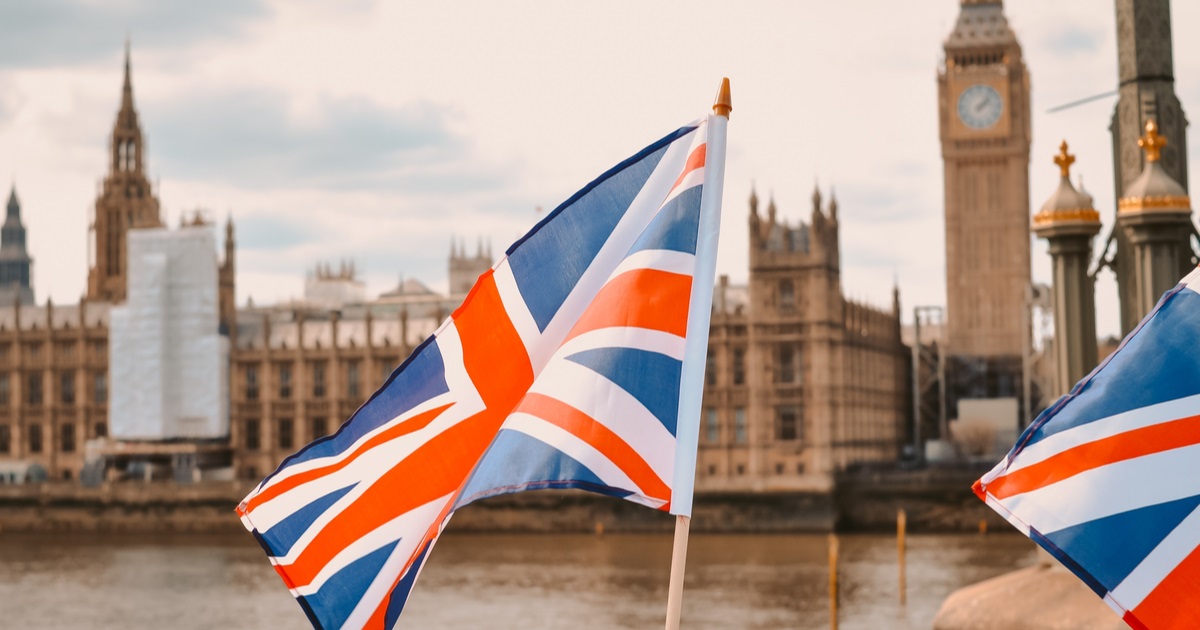 The UK
The steel sector was under threat due to energy prices and cheap imports
The UK's steelmakers, including employees of Tata Steel UK, British Steel, Liberty Steel, Celsa Steel and Outokumpu, handed a petition to the Prime Minister Rishi Sunaku with a call to guarantee state support for the industry. British ITV reports about it.
According to the General Secretary of the UK's Trade Unions (Community), the country's steel industry is currently in a difficult situation. It was threatened by the rapid rise in energy prices and cheap imports. According to Roy Rickhus, the government needs to step up because a prolonged lack of support is killing the UK's industry.
It comes after what the union calls "months of silence" from the UK government amid "worrying times for the industry." Campaigners particularly emphasize that the steel sector is important for the economic independence of the UK and its national security. They also remind about the state support of steelmakers in other countries and ask to create a level playing field.
A representative of the UK government noted that there are global economic conditions that still pose challenges for the steel industry – these include excess capacity, government subsidies to producers in some countries and dumping. According to him, the government is committed to ensuring a stable and competitive future for the UK steel industry and is working closely with the industry for this. In particular, to mitigate the impact on business of high global energy prices, a program for compensation of energy bills was announced.
As GMK Center reported earlier, the British steel association UK Steel urged the government to confirm the continuation and enhancement of the Energy Bill Compensation Scheme (EBRS) beyond March 2023.
According to the CEO of UK Steel Gareth Stace, the long-term solution to this problem will be investment in infrastructure and fundamental market reform, but now British industry needs a quick solution that will keep steel producers competitive.
---
---