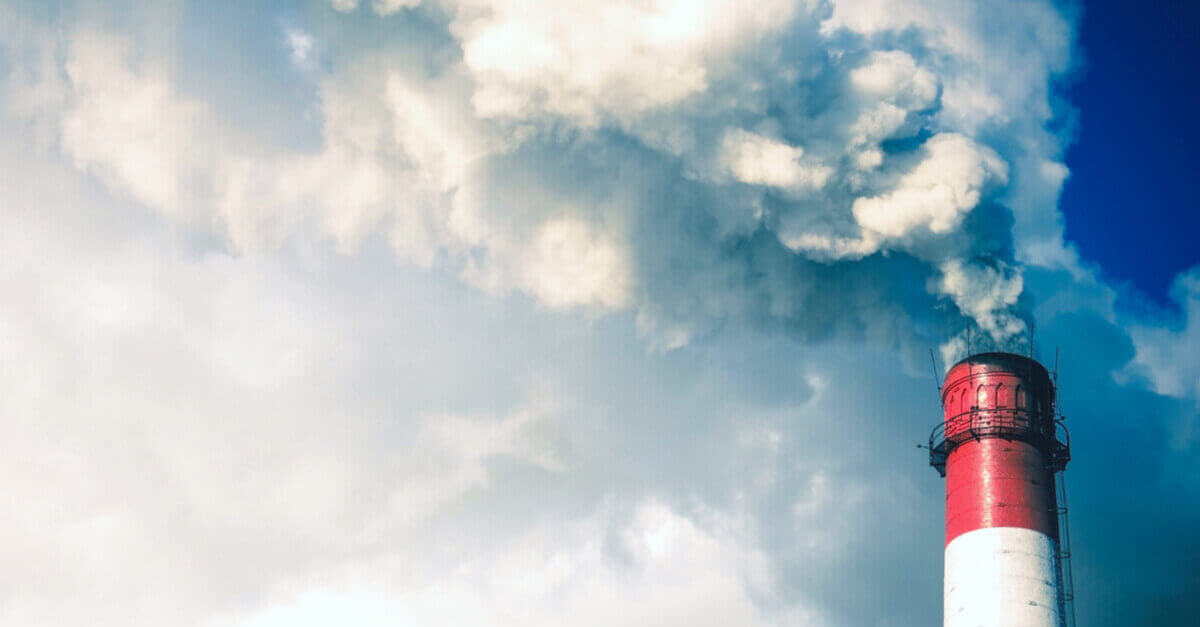 (c) shutterstock.com
The document provides for the introduction of an industrial pollution control system
The draft law No. 4167 of 29.09.2020 "On the Prevention, Reduction, and Control of Industrial Pollution" has been registered with the Verkhovna Rada of Ukraine,
according to the Facebook post of the Minister of Environmental Protection and Natural Resources of Ukraine, Roman Abramovskyi.
The document was authored by the Prime Minister of Ukraine, Denys Shmyhal.
The draft law provides for the launch of an industrial pollution control system as part of the Best Available Techniques for Ukraine (BAT for Ukraine) project, implemented with the assistance of Deutsche Gesellschaft fur Internationale Zusammenarbeit (GIZ) on behalf of the German Government.
The draft law proposes to introduce integrated permits for emissions of enterprises polluting the environment.
The document sets basic requirements for integrated permits, a list of activities that require these permits, a procedure for permit issue, specifics of emission monitoring, and control of economic operators that received permits.
"The draft law takes into account comments and observations of central executive authorities, associations and the public," Andrii Hunko, Project Coordinator for "Best available techniques for Ukraine" at GIZ, said in a commentary for GMK Center.
An electronic integrated permit system will also be launched. The system is designed to reduce the burden on economic operators, and optimize interaction between the state, business and the public.
The adoption of a document of this kind is required by the Concept of the state policy in the field of industrial pollution, approved by the Cabinet of Ministers in May 2019.
As reported earlier, the draft law "On the Prevention, Reduction, and Control of Industrial Pollution" has been already approved at a government meeting on 23 September.
---
---