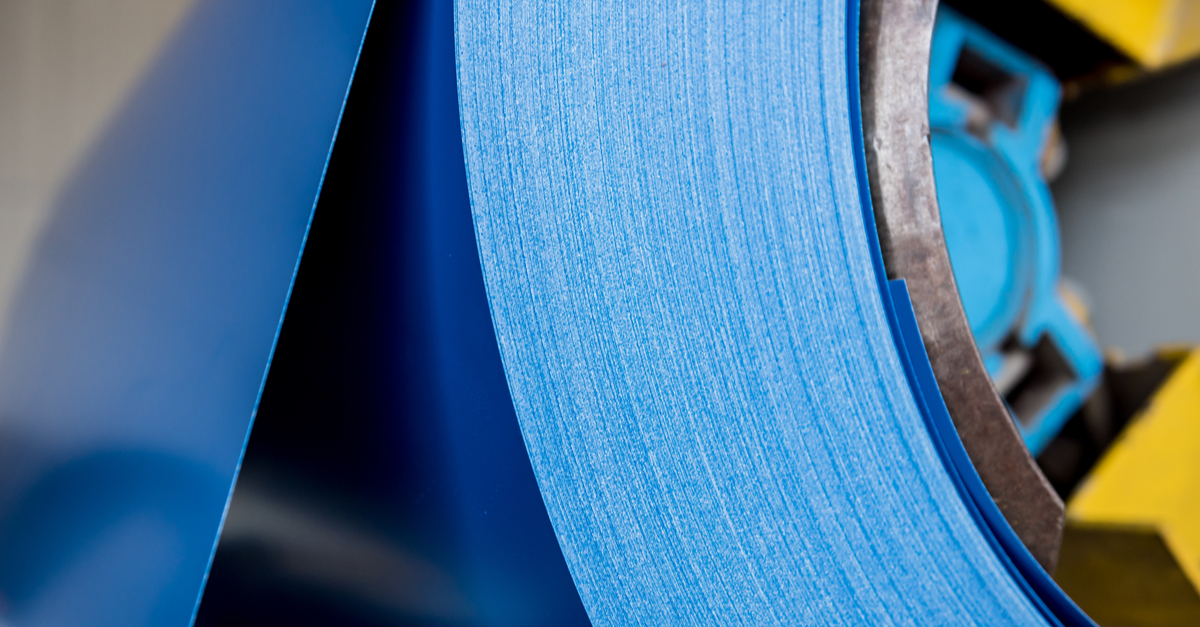 (с) shutterstock.com
Measures to prevent dumping imports from these countries were extended until 2026
The UK government has decided to extend anti-dumping measures on imports of cold-rolled flat steel products from China and Russia. Nasdaq reports about it.
Measures to prevent dumped imports from these countries will be in effect until 2026. The decision was made following a review by the Trade Remedies Authority (TRA).
The agency indicated that cold-rolled flat steel from China and Russia will completely flood the British market if these measures would be removed. In this case, great damage will be done to domestic producers which produce 40-50% of the local market.
As GMK Center reported earlier, at the end of June 2022, UK government announced the extension of a package of tariffs and quotas on imports of five types of steel for another two years to protect local producers. At the same time, UK admits that this step could lead to a violation of the World Trade Organization's rules. Ukrainian steel will be released from duties.
Minister of International Trade Anne-Marie Trevelyan noted that countries, in particular India, Turkey and South Korea, have the right to introduce retaliatory measures.
In 2021, the UK saved the quotas and tariffs inherited from the EU for 10 types of steel for a period of three years. But for 5 products, the measures were extended on a temporary basis for one year.
---
---