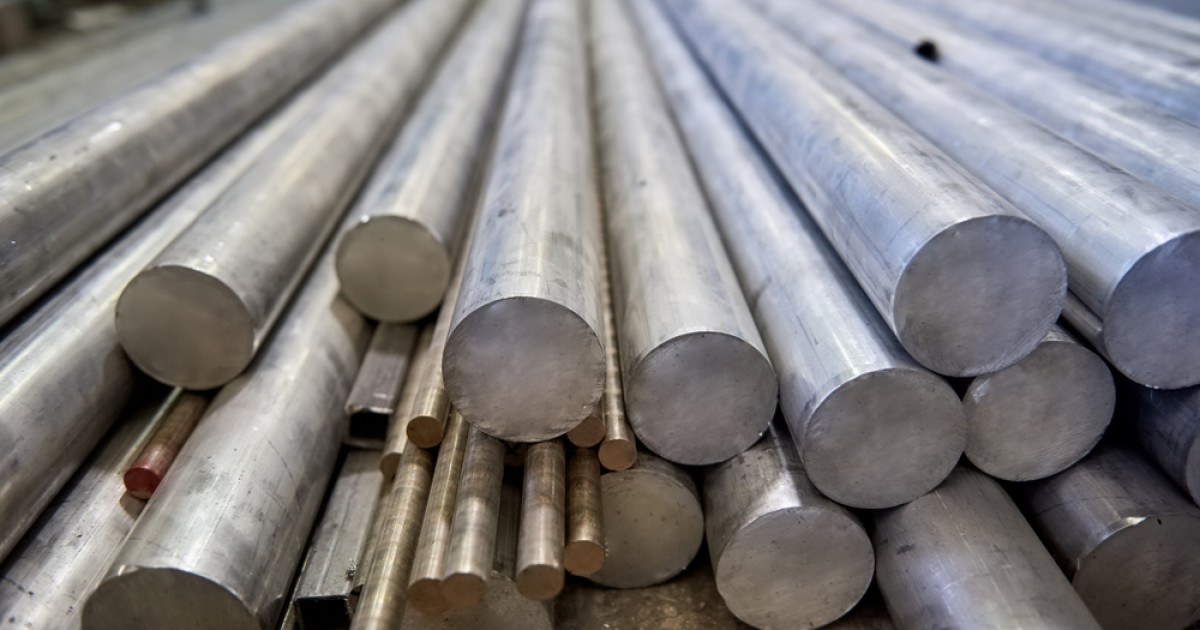 Bars
There is a minimal supply of these products from local producers on the UK market
The UK government has agreed to the Trade Remedies Authority's (TRA) recommendation to lift countervailing measures on imports of stainless steel bars from India. It is reported on the British government website.
The TRA found that while subsidized imports would continue, it was unlikely that the removal of the countervailing measure would harm the country's industry. Neither domestic and international market conditions nor historical loss data indicate this. As the British steel association UK Steel reported, there is a minimal supply of these products from local producers on the British market, so the risks of canceling the event are very low.
In 2022, India was the third largest supplier of stainless steel bars to the UK by tonnage, with importers subject to a duty of 0-4%. Removal of countervailing measures, TRA believes, will help ensure continued imports from India at competitive prices.
As GMK Center reported earlier, India can introduce countervailing duty (CVD) on imports of stainless steel flat products to protect domestic producers. The country used to use CVDs on imports of stainless steel flats, but these were removed in the 2021-2022 budget. The Indian market is strongly influenced by imports mainly from two countries – China and the Russian Federation.
Also, the UK for a year continued abolition of customs duties on the import of Ukrainian steel. Protective measures regarding Ukrainian imports of flat and coiled steel products have been suspended since August 2022
---
---