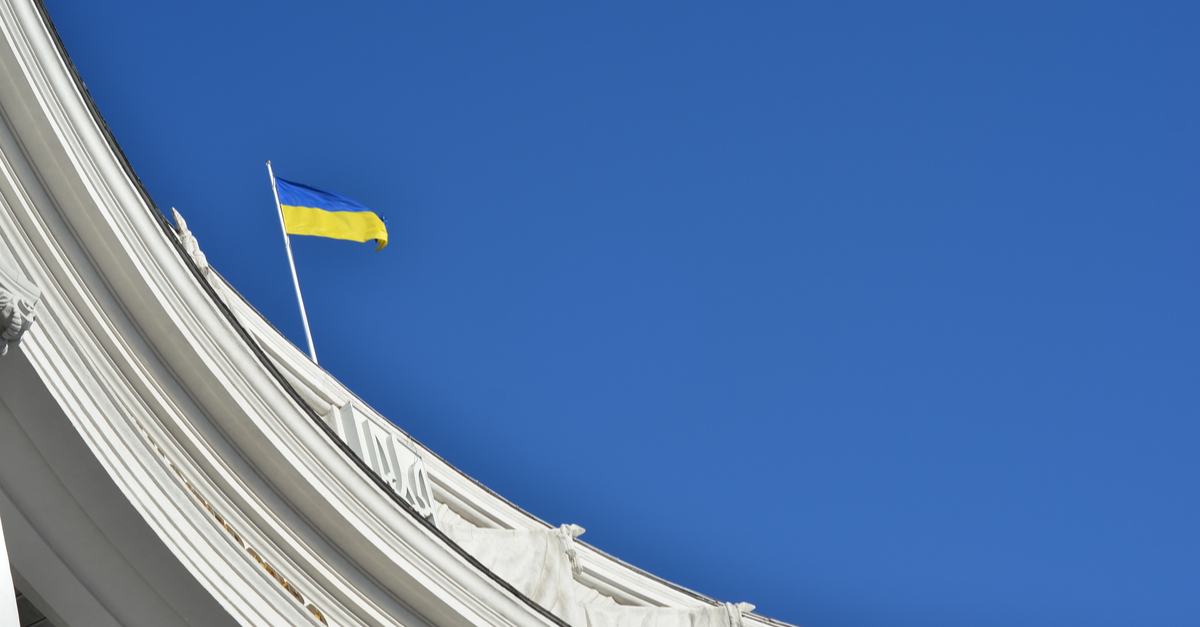 Ministry of Foreign Affairs of Ukraine
The country's economy decreased by 4.7% in October-December 2022 compared to the previous quarter
In October-December 2022, the real GDP of Ukraine decreased by 31.4% compared to the same period last year. This is evidenced by the previous State Statistics Service's data.
Compared to July-September, the economy of Ukraine decreased by 4.7% in the fourth quarter of 2022. At the same time, in the third quarter of 2022, GDP fell by 30.8% year-on-year.
The inflation rate in Ukraine in 2022 reached 26.6% compared to 9.4% in 2021. In December 2022, inflation remained at the level of November – 0.7%, compared to 2.5% in October, 1.9% – in September and 1.1% – in August. Thus, the indicator in December returned to the level of July 2022.
Core inflation slowed to 0.8% in December 2022 from 1.3% in November and 1.9% in October. In general, the base inflation was 22.6% last year.
As GMK Center reported earlier, the IMF predicted a 40.5% drop in Ukraine's GDP in the fourth quarter of 2022 compared to the same period last year.
The world economy in 2022, according to IMF forecasts, will grow by 3.2% compared to 6% at the end of 2021. In 2023, the growth of the global economy is expected to slow down to 2.7% y/y. The projected growth rate of the world economy in 2023 is the lowest since 2001, excluding periods of the global financial crisis and the acute phase of the COVID-19 pandemic.
---
---