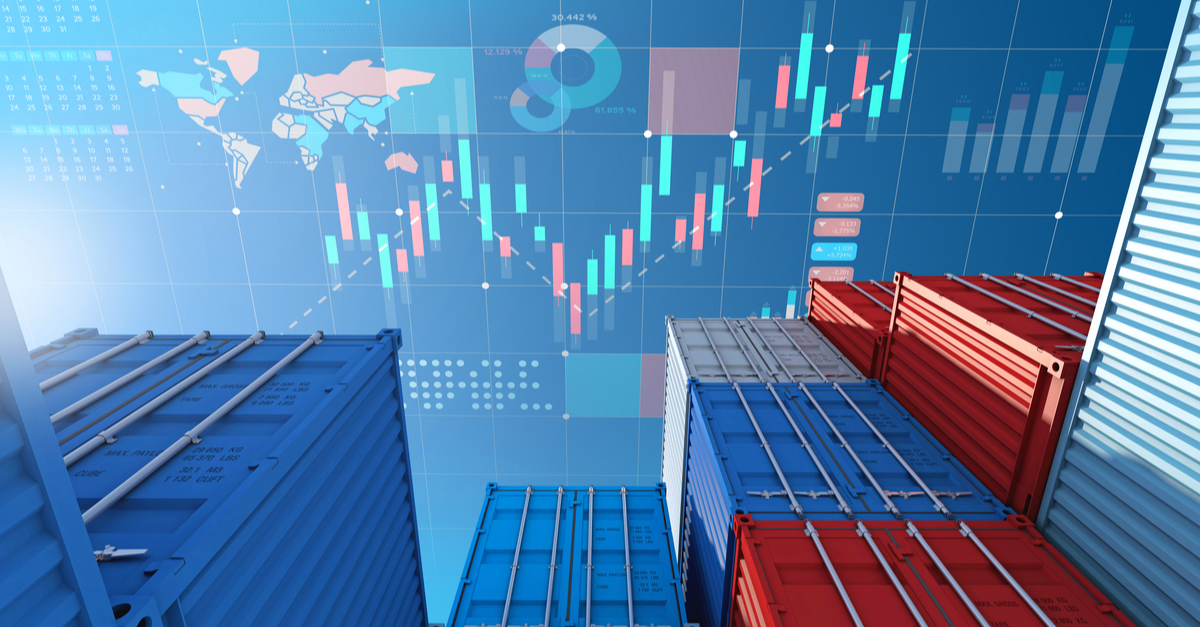 The estimate of global international growth for 2022 remained unchanged – 3.2%
The International Monetary Fund (IMF) predicts that global economic growth will slow to 2.7% in 2023. The IMF reports about it in a new outlook on the prospects for the world economy development.
The global international growth estimate for 2022 remained unchanged – at 3.2% (compared with 6% in 2021).
"Global economic activity is experiencing a broad-based and sharper-than-expected slowdown, with inflation higher than seen in several decades. The cost-of-living crisis, tightening financial conditions in most regions, Russia's invasion of Ukraine, and the lingering COVID-19 pandemic – all weigh heavily on the outlook," the IMF review says.
The indicator in 2023 is the weakest since 2001, except for the global financial crisis and the acute phase of the coronavirus pandemic.
Global inflation is forecast to increase from 4.7% in 2021 to 8.8% in 2022, but to decrease to 6.5% in 2023 and to 4.1% by 2024.
According to the report, the war in Ukraine continues to powerfully destabilize the world economy, its consequences cause a serious energy crisis in Europe, as well as destruction in Ukraine. The geopolitical reorientation of the energy supply after the invasion of the Russian Federation is large-scale and permanent.
The IMF confirmed the forecast regarding Ukraine of a drop in real GDP in 2022 by 35% with inflation at 30%. For Ukraine, all forecasts for 2022-2027, except for forecasts of real GDP and consumer prices, are omitted due to an extremely high degree of uncertainty.
As GMK Center reported earlier, the Ministry of Economy, using indirect calculation methods and modeling tools based on behavioral indicators of economic entities, estimates a drop in Ukraine's GDP in January-September 2022 at 30% compared to the same period in 2021. Ukraine's economy decreased by about 35% in September 2022 compared to September 2021, matching the decline in August.
---
---