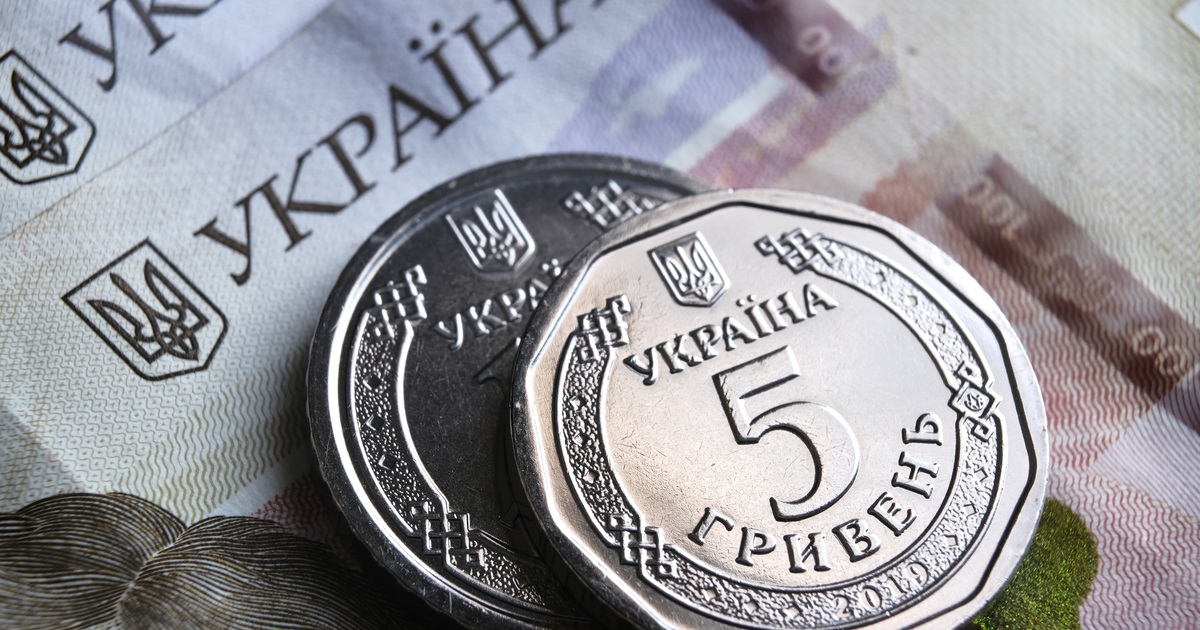 Ukraine's GDP
In September 2022, Ukraine's economy fell by 35% y/y – at the level of the previous month
The Ministry of Economy, using indirect calculation methods and modeling tools based on behavioral indicators of economic entities, estimates a 30% drop in Ukraine's GDP in January-September 2022 compared to the same period in 2021. This is stated in the Ministry of Economy's press release.
Ukraine's economy decreased by about 35% in September 2022 compared to September 2021, matching the decline in August.
"Among the positive economic factors, an improvement in the dynamics of transportation was observed, both as a result of the increase in the export of agricultural products by sea transport, and due to the increase in the transportation of goods by railway," the department notes.
Capital expenditures of the state budget last month increased by 33.2% compared to August 2022.
"There is further continuation of repairs and construction of infrastructure facilities, border roads and customs crossings damaged as a result of hostilities, as well as works to restore the functioning of roads, safe logistics chains are being created in the de-occupied territories," the message says.
Business expectations regarding the prospects of their economic activity have improved, although they still remain pessimistic (46.1 in September versus 44.1 in August).
Among the negative factors that affected the economy, there are weather and the actions of the occupiers.
"Due to prolonged rainy weather in some regions in September, the pace of grain crop harvesting slowed down, which negatively affected the volume of harvested products. In addition, the unstable operation and periodic disconnections of the occupied ZNPP from the energy system of Ukraine forced to redistribute the load between other participants of the system, which exerted significant pressure on the entire Ukrainian energy system," the Ministry of Economy adds.
The Ministry of Economy summarizes that the situation is still quite difficult and tense, but it is under control.
As GMK Center reported earlier, in August 2022, the Ministry of Economy estimates a drop in the real GDP of Ukraine by 35% compared to August 2021. The Ministry indicates that the pace of GDP decline is slowing down.
In 2022, the Ministry expects a slowdown in the rate of GDP decline to 33.2% on an annual basis.
As GMK Center wrote before, the National Bank of Ukraine predicts a 37.5% decline in the country's GDP in the second half of the year compared to the same period in 2021. In particular, the decline will be 37.5% in the third quarter, and 39.3% in the fourth.
---
---